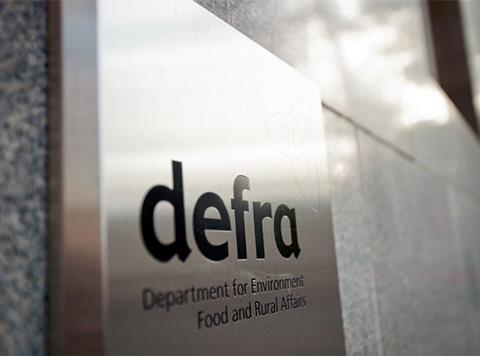 Defra has announced plans to relocate its staff to a new headquarters by early next year, saving the government about £2m a year.

The plan will see staff working at three separate offices in London relocated under one roof, said Defra permanent secretary Clare Moriarty.

The move for departmental and some agency teams to 2 Marsham Street in Westminster, where the Home Office and Department for Communities and Local Government are already based, comes as leases on nearby Ergon House and 9 Millbank end in June. Both buildings are to be redeveloped into residential property, Defra said.

Staff presently based at Nobel House in nearby Smith Square will also relocate to Marsham Street as part of a government strategy to save £100m by 2030 as it streamlines its London estate.

"The expiry of leases at two of our properties has made it possible to take this opportunity to bring Defra group people in London together into one purpose-built office," Moriarty said.

"We are now busy drawing up a detailed relocation schedule with the current occupants of 2 Marsham Street with my aim for Defra group to complete the move by early 2018."

The government department shed almost 1,000 jobs during the 2015/16 financial year as part of wide-ranging cuts introduced by former chancellor George Osborne, which will see its budget reduced by 15% by 2020.