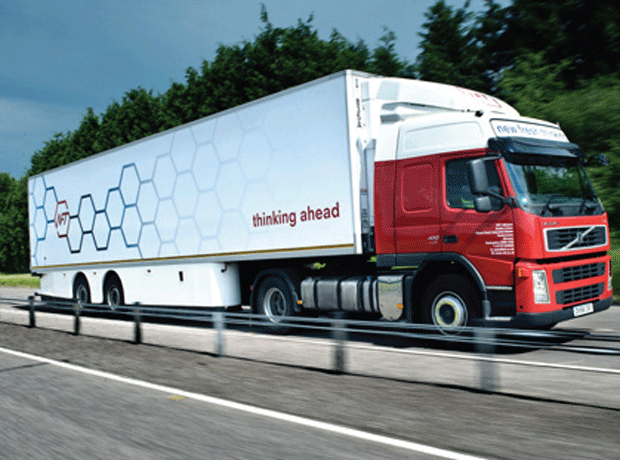 Former Morrisons supply chain chief Ross Eggleton has joined logistics operator NFT as its new chief operating officer.

NFT said it was creating the new role to support business expansion in the UK and growing international opportunities in the business.

Eggleton spent nine years at Morrisons before leaving the retailer in May. During his time there he held a series of logistics roles before becoming group supply chain and logistics director in September 2015.

Before Morrisons, Eggleton spent almost three years with third party logistics operator Lloyd Fraser Group. He began his career with Asda, where he spent five years from 2000.
"NFT's business model is based around operational excellence and innovation and I am delighted to welcome Ross as I am sure he will contribute to the leadership of the business as we seek to deliver NFT's ambitious goals," said NFT CEO David Frankish.

NFT is owned by Hong Kong-based private equity firm EmergeVest. It employs more than 2,500 staff, delivering about 130,000 pallets of food & drink each week.