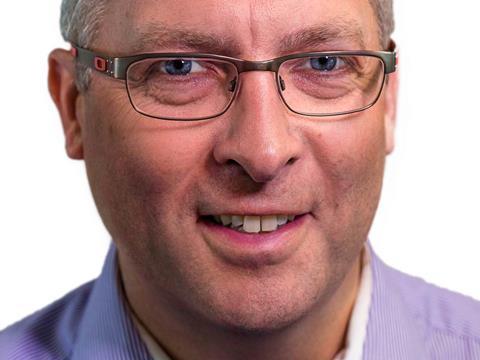 Holland & Barrett International has overhauled its board with five new appointments.

Martin Moran has become chief commercial officer after one-and-a-half years in the role of chief operating officer.

Andy Torrance will take over from Moran as COO and will initially assume responsibility for the UK & Ireland, broadening his reach to Europe in 2017. Torrance joined Holland & Barrett in May after four years looking after operations at soft furnishings company Dunelm, during which he oversaw store and web fulfilment.

Current director of e-commerce Emma Mead takes up the newly created role of group digital director with her former role being restructured. She joined last November and, as head of digital, will lead a major area of investment that aims to drive closer customer engagement.

Holland & Barrett's international expansion will continue to be led by international development director Kyle Rowe, but Colinda Hoegee has been promoted to another newly created position, as MD of Benelux, to reflect the milestone of Holland & Barrett reaching an estate of 200 stores across the region.

Lisa Garley Evans has been appointed to the board as group legal director, replacing Roger Craddock who has retired. Group distribution director Mark Kendrick has also retired, and his role has yet to be replaced.

Chief executive Peter Aldis said strengthening the senior team would help Holland & Barrett become a £1bn retailer by 2020.