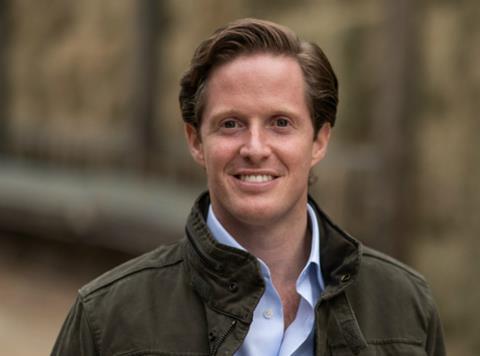 Müller Milk & Ingredients has appointed Jon Jenkins, the former MD of Allied Milling & Baking and Twinings as its new CEO, replacing Patrick Müller.
Müller, who is stepping down after just under two years in the CEO role, will continue to lead Müller's doorstep delivery business Milk & More as CEO. He will also become co-owner after buying a stake in the business.
The dairy giant said he would also devote more time to his own family business – understood to be home boiler giant Vaillant – where he holds board roles.
Müller, no relation to the German family that owns the Müller Group, joined the processor in 2012 as its UK strategy director. He was promoted to strategy director of the wider Müller Group in 2014.
He was appointed CEO of Milk & More in 2016 – where he led a successful turnaround that saw it return to growth for the first time ever last year – and became permanent CEO of MMI in September 2018.
The Swiss was also the architect of MMI's Project Darwin cost-cutting initiative, designed to save more than £100m throughout the business, following more than £230m in losses during the 2017 and 2018 financial years.
Speaking at the 2020 Semex Conference in Glasgow last week, he said the processor was on track to move back into profitability during the next six months.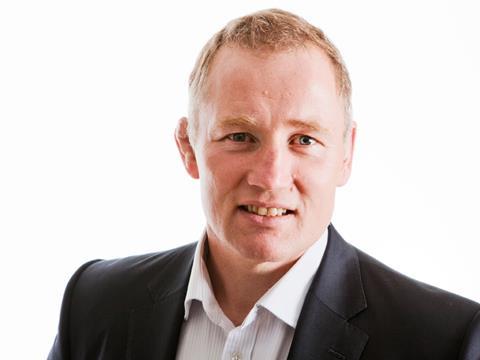 MMI confirmed Jon Jenkins was already in post "and placing his focus on working with the team to maintain the turnaround momentum by securing the sustainable cost structures required to ensure the long-term success of the business". Müller would work with his successor to achieve a smooth transition for the next two months, it added.
"A huge amount of work and very tough decisions have and continue to be required," said Patrick Müller. "But we are making very good progress and we now see a clear path towards a profitable and sustainable future.
"I have been deeply impressed and inspired by the relentless effort that our MMI and Müller colleagues have put into this turnaround and I am grateful to have worked with such a dedicated and talented team," he added.
"But there´s still a lot of work to be done. One of the main challenges in the months and years ahead will be to establish the sustainable cost structures required to be successful as a private label business in the long term."
Jenkins joins MMI on the back of a career of more than 30 years in the food and drink sector. He worked most recently at Associated British Foods, where in a 15-year career he led Kingsmill owner Allied Milling & Baking and Twinings. He has also worked on the board of Bulmers and spirits company Halewood and spent 11 years with Mars, working across all three UK divisions.
MMI said he had built "an outstanding track record for driving long-lasting and beneficial change to support their improvement and competitiveness", while improving workplace culture.
Jenkins said: "It's clear strong progress has been made and that Patrick leaves behind an excellent board and team.
"I am looking forward to helping my colleagues at MMI to write the next chapter in its journey, and with their continuing commitment I know that we can secure a profitable and successful future."