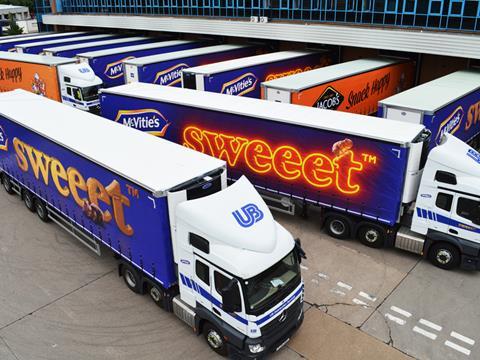 McVities's owner Pladis and union Unite have signed a partnership that will see 50 apprentices taken on into new engineering roles at the company.

Under the agreement new apprentices will be in place by 2020, on five-year training schemes across Pladis' seven sites across the country.

The Engineering Apprenticeship Agreement has been reached following negotiations between Unite and Pladis, which produces McVitie's biscuits as well as Jaffa Cakes and Jacob's Cream Crackers. The roles will cover a wide range of engineering skills across a mixture of industrial sites and machinery.

"Engineering apprentices are integral to our continuing success and we're proud to support their development. At Pladis, we continually invest in our apprentices by providing intensive and rewarding work experiences, as well as offering best-in-industry training programmes," said Pladis head of manufacturing HR Neil Smith.

"We are also proud of the network of mentors around the business who offer the insights, skills and support to help kickstart lifelong careers in this exciting industry."

The scheme will provide training for 50 apprentices when it is fully occupied. It comes in the context of a new levy on companies with a pay bill of over £3m, introduced by the government in April this year to encourage more apprenticeship schemes in the UK.