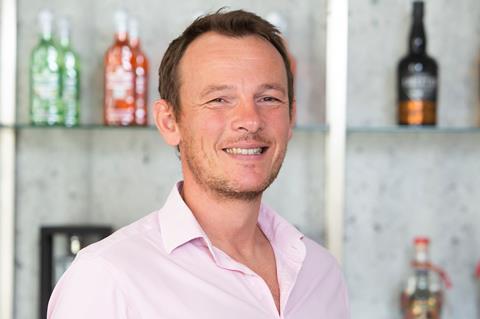 Quintessential Brands has appointed a new CFO and a new HR director.
Roger Lowe, a Dairy-Crest veteran who joined Quintessential in January 2018 as UK commercial finance director, has been promoted to group CFO.
Meanwhile Jonathan Edge, formerly HR director at Bathroom and fittings firm Ideal Standard, has taken up the role of HR director. Prior to that he held senior positions at Nestle and Imperial Tobacco.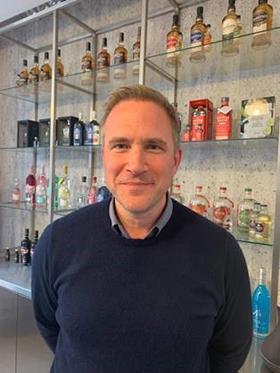 The news follows the appointment of Carlsberg and Conviviality veteran James Lousada, who joined in January 2019 as MD of its spirits solutions business.
Quintessential said the appointments would help boost its push into North America, where it had recently begun to expand.
The business had "seen phenomenal success in the UK where we have been at the forefront of the gin trend", said Quintessential Brands CEO Warren Scott.
However, he added: "Nearly eight years into the Quintessential Brands journey, we are now at a pivotal moment as we look to accelerate our global growth strategy.
"The next stage in Quintessential Brands Group's development is to drive further international growth and both Jon and Roger will play important roles in making that happen."