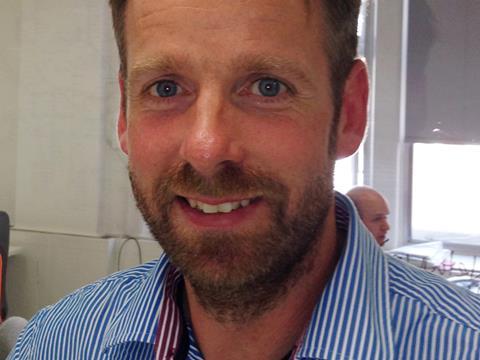 The Chia Company has boosted its UK team as it prepares to switch to manufacturing in the UK in October.

Jon Tyrrell has joined from fresh fruit and salad supplier IVG Whites as supply chain manager. Patrick Halpin has been named supply chain co-ordinator. Halpin joined in June from Mizkan Europe.

Chia opened a London office in 2012 and now has six staff. It is also recruiting for finance and quality managers.