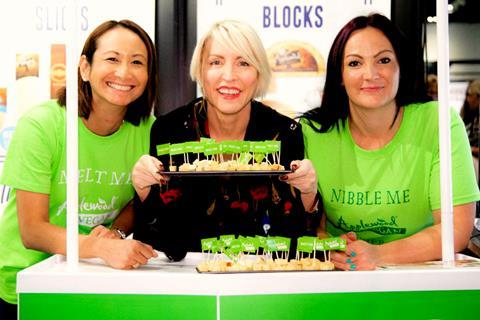 Vegan entrepreneur Heather Mills has teamed up with cheesemaker Applewood to establish a day for flexitarians.

'Flexi-Friday' is intended to accompany Sir Paul McCartney's 'Meat-Free Monday' movement and hopes to encourage consumers to engage in a "day of climate-friendly abstinence" through their diets.
The initiative is supported by a website - flexifriday.com - which contains tips, advice and recipes.
In a publicity stunt to accompany the launch, Applewood has sent a relaunched plant-based version of its smoked cheese to Prime Minister Boris Johnson, Labour leader Jeremy Corbyn and the Duchess of Sussex.
The Somerset-based firm said it hopes to get them to "lead the nation in the fight against climate change".