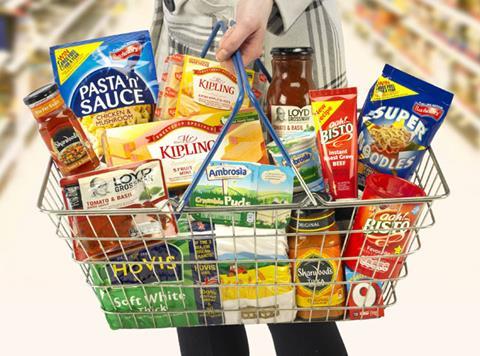 Premier Foods has announced a major restructure that will see the company split into three distinct business units and a number of management changes.
Premier will divide into Grocery, Sweet Treats and International divisions, which it said will enable it to "develop more agile ways of working".
Alex Whitehouse will become managing director, grocery, after joining the business from Reckitt Benckiser in July. Graham Hunter, most recently CEO of Tangerine Confectionery, has been appointed as managing director of the Sweet Treats division. Finally, Peter Ellis has been appointed general manager, International, expanding his existing responsibilities for the company's international sales.
As a result of the changes, Ian Deste's position of commercial director will no longer exist and he will exit the firm after a transition period. Premier said Deste will remain onboard to help "execute the remainders of the company's 2014 commercial plans and particularly the important Christmas trading period".
Premier Foods' CEO Gavin Darby commented "Given the major structural changes taking place in the UK grocery market, it is important we stay ahead of the game and re-focus our organisation on the most promising growth opportunities and delivering what our customers and consumers want.
"By implementing a focussed and more accountable business unit structure, I believe we will improve our agility and rate of innovation… I believe we have the right structure, leadership, experience and energy to build a stronger, more agile and less complex business and deliver shareholder value for the future."
The Grocery division will encompass brands across sauces, seasoning, desserts, easy eating and homebaking, including Loyd Grossman, Sharwood's, Batchelors, Oxo and Bisto. Sweet Treats includes Mr. Kipling, Cadbury and Lyons, while the International business unit will focus on growing sales in strategic markets including Australia, the USA and China.
The restructure is the latest step Premier has taken to re-shape the business following its successful £1.1bn capital refinancing deal in March.
In June, the company announced a joint venture with Speciality Powders Holdings, named Knighton Foods, to produce its powdered goods. Premier also spun off of Hovis into a joint venture with Gores Group in January.
Premier's share price has plunged by 75% since March and are trading at their lowest level for four years.