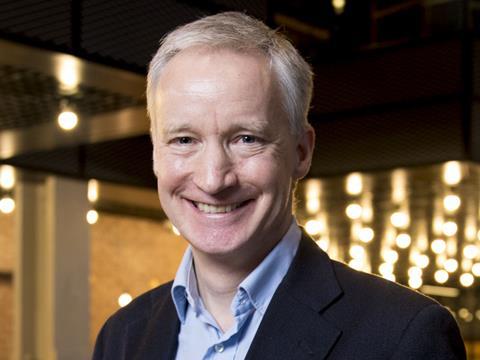 Amazon is to open new offices in Manchester and invest in two other UK facilities, creating 1,000 new skilled roles, the internet giant has announced.

A new Manchester corporate office is to be opened next year and capacity increased in Amazon's Scotland Development Centre in Edinburgh and Cambridge Development Centre.

The move was a vote of confidence in the UK, according to international trade secretary Liam Fox.
The new Manchester office will be in the city's 90,000 sq ft Hanover Building, providing the capacity for 600 new roles including machine learning development.

The development centre in Edinburgh will gain the capacity for 250 new roles on three floors in the city's Waverley Gate building. Edinburgh teams work on new advertising technology and personalised shopping recommendations.

The Cambridge centre will gain capacity for 180 new roles. R&D teams at the centre work on Amazon devices and technology including the firm's drone project, called Prime Air, targeting 30-minute deliveries in the future.

"Ensuring that the world's best and brightest companies continue to invest and innovate in the UK is at the heart of our Global Britain agenda," said Fox.

"Amazon's decision to create hundreds of highly-skilled jobs in Manchester, Edinburgh and Cambridge is an enormous vote of confidence in the UK and a signal to the world that the UK is very much open for business."

Culture secretary Jeremy Wright said: "It is great global tech giant Amazon has chosen Manchester, a vital part of the Northern Powerhouse, to open their new office and are creating hundreds of high-skilled jobs up and down the country. Our booming digital sector is one of the fastest-growing industries in the UK and this is a vote of confidence in our world-leading skills in tech innovation."

Amazon UK country manager Doug Gurr said: "With the UK taking a leading role in our global innovation, we are delighted to announce plans to create capacity for over 1,000 new highly skilled roles across the country. These are Silicon Valley jobs in Britain, and further cement our long-term commitment to the UK."