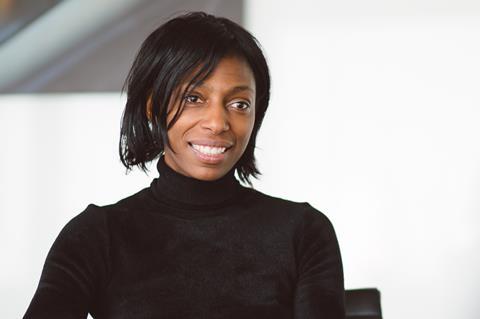 John Lewis Partnership chairman Sharon White has insisted a sale of Waitrose is not on the table as the group revealed a wide-scale strategic review.

Three Waitrose stores - in Helensburgh, Four Oaks and Waterlooville - will close later this year, the retail chain said as it announced its annual financial results.

JLP will also look at "right-sizing" its store estate through "a combination of new formats and new locations; repurposing and space reductions of existing stores; and closures, where necessary". The group is also exploring opportunities for more stores to operate John Lewis and Waitrose in the same footprint.

"What is not up for debate, however, is our employee ownership model or the sale of either of our two brands," White, who took over as JLP chairman in February, added.

The strategic review will be completed by the autumn, with a further update set to be announced at the group's half-year results. White said the changes could take three to five years to yield results. "We are stepping into a vital new phase for the partnership and I have no doubt we will come through it stronger."

White refused to be drawn on how much of the Future Partnership restructure conducted by former chairman Charlie Mayfield would be altered in the review.

Underlying pre-tax profits plunged 23% to £123m at JLP in the year ended 25 January 2019 as the group wrote down the value of its John Lewis store estate by more than £100m. A "solid performance" from Waitrose buoyed the group figures, with operating profits before exceptional items up by £10m to £213m. However, after excluding property profits of £16m, the figure was down £6m on the previous year.

JLP awarded a staff bonus of 2%, down from 3% a year ago and the lowest since 1953, which White said was "prudent and affordable" and recognised the hard work of the partners.
White added she was "bullish" on the prospects of Waitrose.com, which grew 13% last year and up 17% so far in the new financial period.
The group is investing significantly to support capacity ahead of the end of its partnership with Ocado in September. White said the store pick model it operates gave advantages over competitors.
"In a world where more of us are worried about sustainability and plastics, it [the store pick model] does gives customers the option of having a much greener basket than they would do through our competitors."
Demand has increased in shops and online this week as a result of customer fears over the coronavirus, with sales of hand sanitisers, tissues and soap spiking, White added.
She also confirmed the John Lewis Never Knowingly Undersold model was up for review.
"The review will look at how we keep to really strong quality value proposition," White said. "That is the sweet spot for us. We've had fair value as part of our proposition for almost 100 years and fair value with continue to be part of proposition going forward – whether that is in a more modernised form or not."