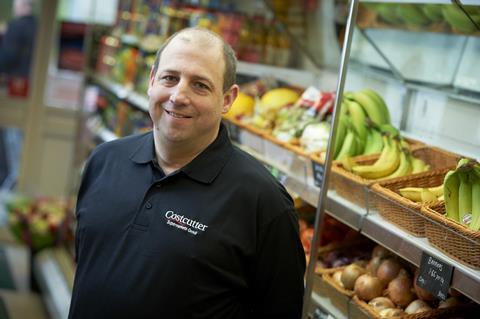 Costcutter made a pre-tax loss of £17.1m for the year to 31 December 2018, according to the latest results from parent company Bibby Line Group.

In the results posted this week at Companies House, Bibby said its performance was "impacted by the difficult trading conditions in Costcutter as the business transitioned to a new supply agreement with the Co-op following the collapse of its main supplier Palmer & Harvey".

Bibby as a whole reduced its pre-tax losses from £51m to £15.1m during the year. The results show that during the first part of the year while it was sorting out its interim supply arrangements, Costcutter made a pre-tax loss of £15.5m while in the five months from August to December the pre-tax loss was £1.6m.

Speaking to The Grocer this week, Costcutter CEO Darcy Willson-Rymer said the loss was due to one-off costs associated with the interim supply measures and the restructuring of debt.

He said trading had been strong in the second half of 2018 and that this had continued into 2019 and "all things being equal, notwithstanding what might happen with Brexit, we are optimistic about 2020".