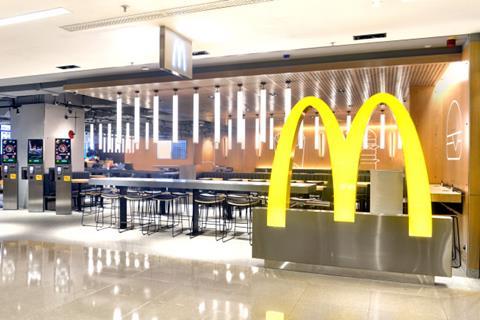 The Humane League has launched a campaign to compel McDonald's to commit to improving its chicken welfare standards.
Its '#McGhoster' campaign, which has launched in both the UK and USA, accuses McDonald's of 'avoiding its responsibilities to animal welfare' by failing to commit to 'any meaningful improvements for chickens'.
The animal welfare group wants the fast food giant to sign up to the 'Better Chicken Commitment' – a set of welfare standards agreed by 28 animal protection charities from across Europe, which sets out specific requirements for stocking density, flock breeds and environmental standards. It has so far been signed by companies including Unilever, Pret A Manger and Waitrose.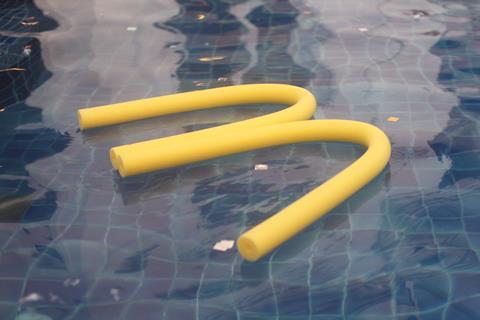 McDonald's spent "so much in portraying itself as the friendly 'good-guy' and as an industry leader" said the Humane League UK's head of campaigns, Pru Elliott.
"While it has taken progressive steps on some animal welfare issues, the truth is that McDonald's fails to live up to the upstanding image it portrays. It has failed to take meaningful action against the extreme suffering of chickens in its supply chain.
"The company has repeatedly offered pseudo-solutions, which do not compare with the progressive steps being taken by other companies," she added. The steps McDonald's had taken to improve animal welfare were at best "an acknowledgement that the current situation is unacceptable, and at worst it could be an attempt to mislead customers with a rhetoric that sounds promising but fails to deliver".
A Humane League petition calling on McDonald's to 'end the suffering' of chickens had garnered 20,900 signatures at the time of writing, although the campaign group insisted it was not calling for a boycott of the fast food chain.
In response, McDonald's claimed it was investing "significantly" in raising welfare standards, and was undertaking research to better understand the "challenges that remain".
"We're committed to sourcing our food and packaging sustainably," said a spokeswoman for the US company.
"The farms which rear chickens for McDonald's UK menu must meet independently set farm assurance standards and, in addition to this, for a number of years, we have required them to provide enrichment objects for the birds to peck and perch on, as well as windows in their houses to provide natural light.
"We recently announced a Global Chicken Sustainability Advisory Council, a multi-stakeholder group including leading academics and animal health and welfare experts, global suppliers, and NGOs. This group will provide deep expertise, diverse perspectives, and recommendations for evolving our chicken welfare and sustainability strategy across the world."