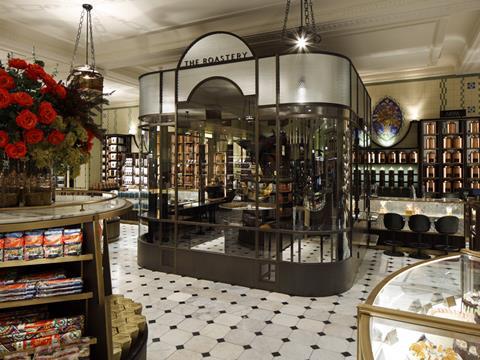 Harrods has revamped its food hall for the first time in 30 years in a bid to attract London's foodies.
The store today unveiled a new roastery and bake hall that will make fresh coffee, pastries and bread in front of customers.
Specialist patisserie items, Harrods signature sourdough and its newly created Knightsbridge blend of coffee will be among the produce made on site under the direction of master roaster Bartosz Ciepaj and master baker Lance Gardner.
There will also be a tea section where customers can create their own personalised blend, a spice rack, and an area for staple brands such as Heinz Tomato Ketchup and Bacofoil.
At the same time, Harrods has unveiled a stand-alone concept store Roast and Bake just outside its Knightsbridge premises selling coffee, pastries, sandwiches and salads.
The revamp forms part of a two-year restoration project of Harrods four food halls. The roaster and bake hall is the first to be renovated and next in line will be a 'decadence hall' that promises to offer the "ultimate in indulgence".
Harrods' director of food and restaurants Alex Dower, who led the project along with a team of food experts including 150 in-house chefs, said the revamp aimed to draw in the local London population.
"We cannot wait for local foodies to discover what the roastery and bake hall has to offer," he said.
Creating food and coffee in front of customers also tapped increasing consumer demand to know more about how their produce is made, Dower added.
"Nowhere else will there be such a combination of skill, creativity, experience, outstanding service and variety of food offered in the beauty of a Grade II-listed environment."
Bakery: The in-store bakery offers 15 varieties of bread, as well as pastries, cakes and biscuits prepared throughout the day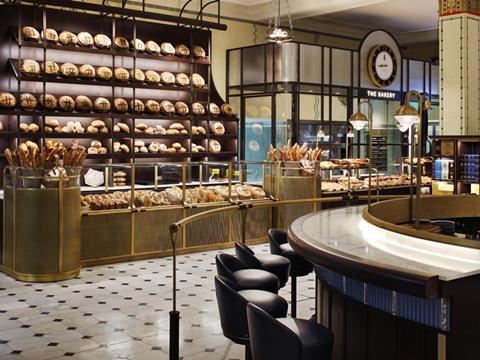 Harrods' Master Baker: Lance Gardner leads the in-store bakery team, which produces a fresh batch every 30 minutes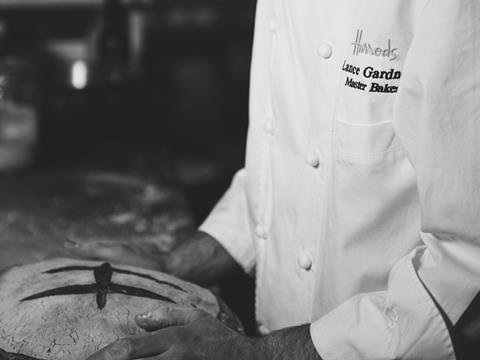 Harrods' Master Roaster: Bartosz Ciepaj developed the store's Knightsbridge blend, used in all its cafés and restaurants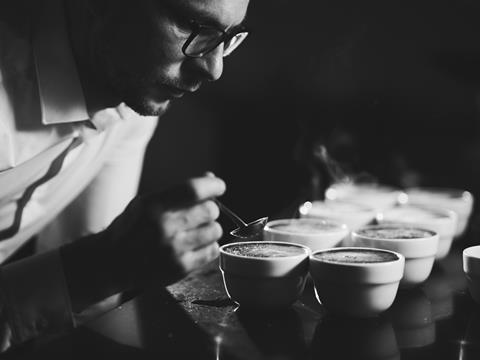 Concept store: Roast & Bake is located opposite Harrods, selling coffee, sandwiches and salads