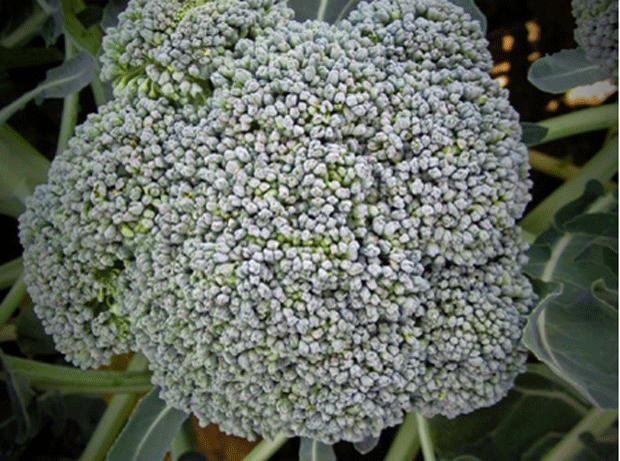 The Institute of Food Research is to launch a website giving information on and recipe ideas for 'super broccoli' Beneforté.

Beneforté contains higher levels of the beneficial nutrient glucoraphanin.

Developed by the IFR and the John Innes Centre, it is currently sold in M&S and Asda.

Launching next week, the website will contain new research, published in the American Journal of Clinical Nutrition, which indicates that Beneforté helps improve metabolism.