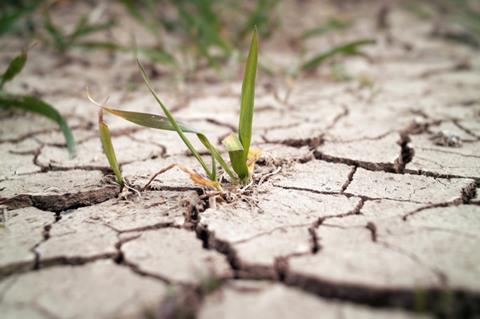 A group of 20 major retailers have today signed a declaration to develop a roadmap to tackle the causes of climate change.
Led by the BRC, the declaration comes as supermarkets and other retail businesses prepare their position ahead of the COP26 climate change conference in Glasgow, which will take place next year having been postponed because of the coronavirus crisis.
Research will be conducted by environmental experts and published along with a wider industry commitment on climate change, said the retailers, who include Aldi, Lidl, Morrisons, M&S, the Co-op, Ocado, Amazon and Boots.
The declaration reads: "We, signatories of the BRC's Climate Statement, believe that climate change is one of the greatest threats to our society and planet.
"Our industry is the largest private sector employer in the UK, our customer base is 67 million people, and our supply chains support livelihoods for millions around the world. We are already seeing the impact of weather extremes on each of these stakeholders.
"Collectively we have a key part to play in tackling climate change."
"Climate change remains one of the biggest threats to the planet," said BRC head of sustainability policy Peter Andrews. "As we start to recover from the coronavirus pandemic there is no better opportunity to build a greener, more sustainable world. The expectations of society are shifting rapidly. Greater action from businesses is expected. Retail will lead the way."
He added: "Retailers, suppliers and customers all have their part to play in reducing their carbon emissions. This roadmap will be the first step towards a better, more sustainable future. It will then be up to wider industry and government to implement the recommendations it set out."