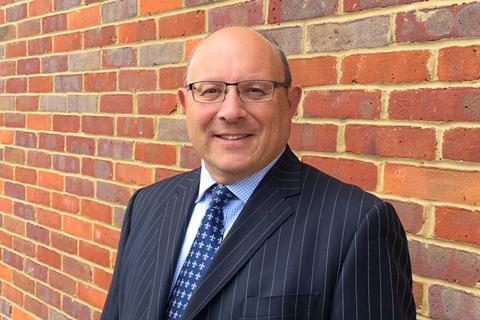 Groceries Code Adjudicator Mark White has warned unfair retailer behaviour over suppliers' requests for cost price inflation (CPI) risks wrecking the improvement in relationship seen over the course of the pandemic.
The Adjudicator today published a new set of "golden rules" for retailers after what he described as an "unprecedented" barrage of CPI demands.
He urged suppliers to come forward, particularly in cases where they were told to provide supermarkets with fixed notice of CPIs, which he warned was in breach of the code.
The latest move comes after The Grocer revealed earlier this month White had begun a probe into the tactics being deployed by supermarkets in a bid to fend off inflation.
In a message to retailers and suppliers today he said: "I have observed some differences between a good, fair CPI process, and one that could undo the work that has been hard won during the pandemic to build relationships."
Among the rules stressed by the Adjudicator, he said there should be "no automatic delists or fixed delist notice periods following CPI negotiations".
He also reminded retailers they should "never ask suppliers about other retailers' plans or retail prices", as this was in breach of competition law.
White said retailers should only ask for specific information needed to make a CPI decision and that there should be "clear communication of the outcome, so there can be no grey areas".
He added: "I would be particularly interested in hearing about any examples of unfounded claims that the code requires suppliers to give fixed notice of any CPI."
In November The Grocer revealed how supermarket buyers were using increasingly onerous justification processes to delay supplier cost price hikes, according to negotiation experts.
These included asking for rigorous breakdowns for individual ingredients, packaging, storage, and transportation, as well as manufacturing, labour overheads and profit margins.