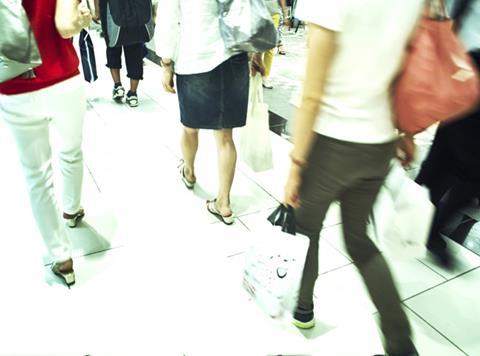 Large supermarket chains are among the top-three businesses that the public says treat them fairest, independent research has found.
The research, commissioned by price comparison site gocompare.com, found that twice as many UK consumers would trust the likes of Tesco or Sainsbury to treat their customers fairly than they would an insurer or energy provider.
Vision Critical questioned more than 2,000 people on behalf of gocompare.com to give supermarket chains a tied-third "fairness ranking" alongside financial price comparison websites out of 18 service and product providers.
Only large clothes retailers and large online retailers were deemed more fair, placed second and first respectively.
Payday lenders, estate agents and energy providers were deemed the least fair.
Supermarkets would have come second if judged just on the percentage of people who were "likely to treat customers fairly or very fairly" – 31% compared with 29% for large clothes retailers.
But they were ranked behind clothes retailers because 20% of people said large supermarket chains were "likely to treat customers unfairly or very unfairly" compared with 15% for large clothes retailers.
Tom Lewis, head of insight at gocompare.com, said: "This research shows that when it comes to treating customers fairly, retailers are leaving financial services and utilities providers in their wake.
"Customer-friendly policies such as no-quibble refunds and satisfaction guarantees have helped them to assure consumers that they want to offer great products and deliver a great service and if you're not happy with what you get, most of them will do their best to put it right."