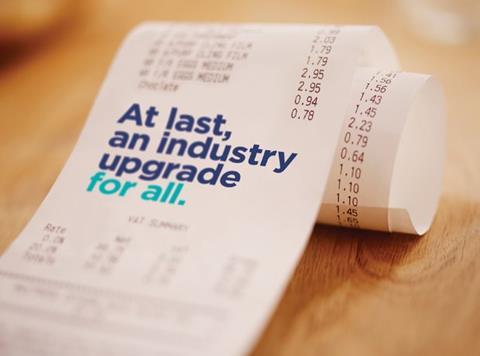 Tesco and Ocado have become the first retailers to adopt a new system providing easier access to supplier information.

Called ProductDNA and developed by barcode standards organisation GS1 UK, the system aims to make it easier for retailers to access information about products such as calorie and nutritional content and sustainability claims.

More than 150 categories of data will be accessible to subscribers in an online catalogue, and suppliers will have to submit products for analysis to verify claims.

Announced in December last year, the system is set to be adopted by the Co-op, Mondelez, Nestlé, PepsiCo, P&G and Sainsbury's, with Ocado and Tesco becoming the first to sign a commercial agreement to use it.

"When universally adopted, ProductDNA will give retailers increased confidence in the product data they receive, as well as helping to reduce the amount of inaccurate data and increasing the efficiency of our product data processing," said Tesco commercial director George Wright.

Wright said that the system would speed up the time it takes to get products to market and reduce costs for suppliers "as they now only need to comply with one standard".

"We will continue to support suppliers through our current process and ProductDNA," Wright added.

Ocado director of planning and supply chain Mark Watson said: "Benefits are across the industry, particularly for some of the smaller suppliers, to create and share good quality data. There are real efficiencies in terms of time and money and that's for both sides, suppliers and retailers."

Further retailer and supplier agreements will be announced within weeks, according to GS1 UK.