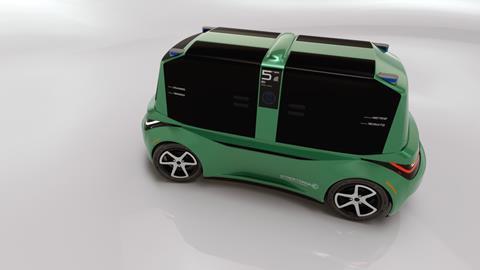 Wilko has invested £3m in an autonomous delivery company, which aims to have its driverless vehicles on UK roads by 2023.
The retailer was today revealed to be the lead investor in StreetDrone, which will use the funding to accelerate the deployment of its car-sized robotic delivery units.
Wilko CEO Jerome Saint-Marc said autonomous vehicles were "the future of automated logistics", with StreetDrone "undoubtedly one of the key players that will lead the way in making this technology viable".
"One of the key reasons why we're backing the team at StreetDrone is that this sort of transformative technology can have a huge and positive impact for hard-working families – and it's this ethos that runs through all of our work at Wilko," said Saint-Marc. "Ultimately, it has the potential to reduce costs for customers when deployed in the retail sector."
As part of the investment, Jonathan Griffin, director of WilkinsonFuture – the venture capital arm of Wilko parent company AHWL – will sit on the StreetDrones board, and oversee the investment on behalf of Wilko.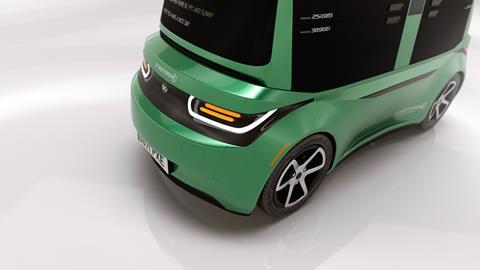 Wilko said its ambition was to provide customers with autonomous deliveries that would "enhance their experience and make it easier for them to access the products".
StreetDrone has been developing proprietary autonomous vehicle technology from its Oxford headquarters since 2017, and has customers across Europe, Asia and Australasia. The company claims to be the first in the world to offer subscription-based autonomous driving software, and the first in Europe to run an "open-source" autonomous vehicle on the road.
The company said it was focused on bringing autonomous vehicles first to "well-mapped" and lower speed areas to "avoid challenging high-speed situations where the technology ask is magnitudes more difficult and expensive". StreetDrones' prototype driverless delivery vehicle is called the Pix-E.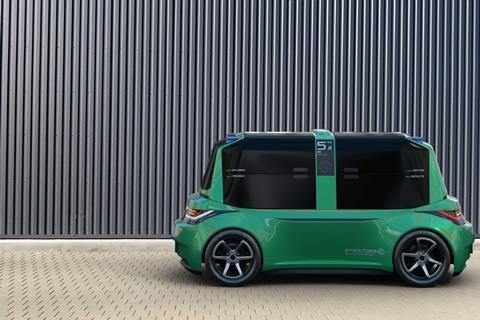 "We are delighted to have the support of a major UK retailer," said StreetDrone founder and CEO Mike Potts. "Wilko will help us realise our aim of bringing autonomous last-mile services to UK and European roads, to the benefit of both retailers and consumers. Our technology, aligned with Wilko's determined strategy to enrich the lives of its customers, is the perfect fusion of our capability and their requirement."
The StreetDrone vehciles will be considerably larger than the robots used by Starship to delivery groceries on behalf of Co-op and Tesco in Milton Keynes and Northampton. Globally, Starships bots – which also operate on several university campuses in the US – have made more than 1.6 million autonomous deliveries, travelled millions of miles and make more than 80,000 road crossings every day. Starship earlier this month appointed former Morrisons CEO Dalton Philips to its board.