Kantar Consulting asked its team of Cultural Streetscapes correspondents to hunt down sustainable dairy packaging solutions from across the globe. Could the concepts they came back with work in the UK?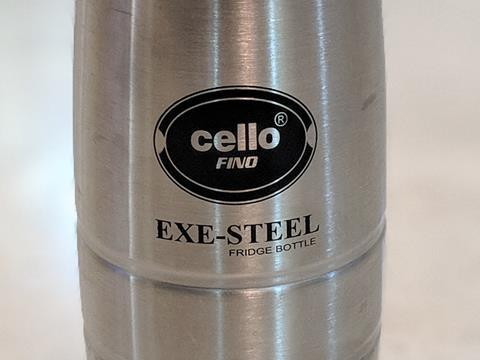 Stainless steel milk bottle
Organic milk by Indian brand Vedic comes packaged in a one-litre stainless steel container, which it insists is not only sustainable but provides a more hygienic and 'tamper-proof' format too. The containers are also entirely reusable and delivered chilled.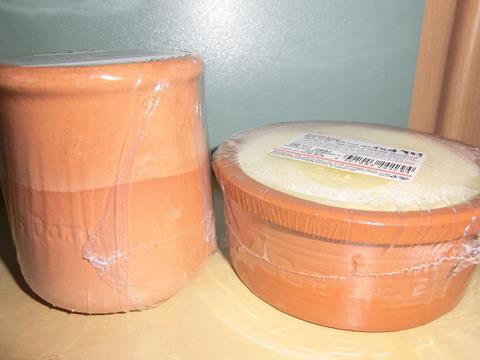 Clay yoghurt pots
Russian supplier Kesidis Dairy packages its Greek yoghurt range in individual earthenware clay pots that convey 'naturalness and authenticity' – though they do come sealed in a plastic wrap.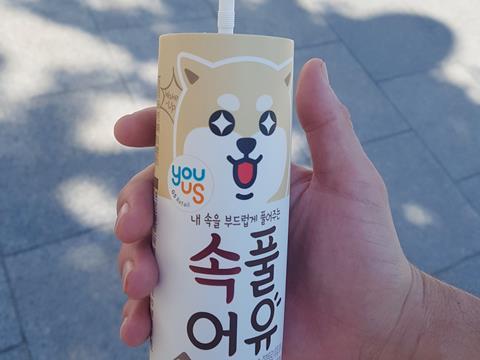 Wood pulp cartons
Sokpool Yeo Ooh (meaning 'the fox that untangles your insides') is a health milk drink created by You Us, the manufacturing department of a Korean convenience store chain. All products come in plastic-free packs, three quarters of which are composed of wood pulp fibres made using sustainable forest timber.
Individual glass pots
Shunning plastic yoghurt pots, Brazilian brand owner Pamalani packages its fermented coconut milk yoghurts in individual glass containers with jam jar style lids. The brand encourages consumers to use (and reuse) the stylised packaging to turn its range into premium desserts with shots of fruit and nuts piled on top.
Cultural Streetscapes is a global network of culturally connected experts who gather and distill local intelligence, providing strategic and creative inspiration for companies. Find out more