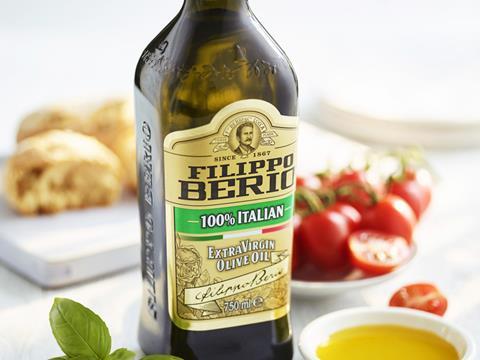 Asda claimed its fourth win in a row as it continues to dominate its traditional supermarket rivals.

The Walmart-owned retailer's £59.89 total was £2.60 cheaper than second-placed Morrisons. Asda offered the cheapest price for 20 of the 33 items on our list, though only seven of these were exclusively cheaper than any of its rivals.

Of these seven lines, the key difference was on the Filippo Berio olive oil and the E45 body lotion. Asda's £4 price for the E45 was £1.95 cheaper than Morrisons and at least £2 cheaper than its other rivals while £3 for the olive oil was £1.20 cheaper than Morrisons and £1.25 lower than the others.

Despite the win, Asda had to offer our mystery shopper a voucher worth £3.84 under the Asda Price Guarantee.

Morrisons offered the lowest price for 15 items and was exclusively cheapest for six of these. These included the tortilla wraps, the aubergine and the Cauldron tofu. The key lines for Morrisons were the pork ribs and Dairylea spread, which were respectively £1.17 and 68p cheaper than any of its rivals.

Tesco's shelf-edge total of £62.72 left it in third place, £2.83 more expensive than Asda. However it was made more competitive by a £1.49 instant Brand Guarantee discount. This took Tesco's total down to £61.23 - £1.26 cheaper than Morrisons but still £1.34 pricier than Asda.

Sainsbury's was a long way off the pace in fourth place this week, In fact, its £68.53 total was £8.64 more expensive than Asda and just 32p cheaper than Waitrose. Sainsbury's was exclusively cheapest for the salad tomatoes and Estrella Damm beer but in both cases only by a few pence.

Waitrose, which confirmed this week that it was scrapping its Pick Your Own Offers initiative, was £8.96 more expensive than Asda with a total of £68.85.