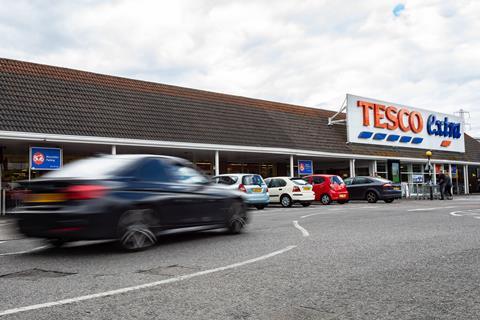 Tesco's Cheltenham superstore provided this week's only full basket. This, aligned with top marks for shop floor service, helped it secure victory with an impressive score of 89.

Our shopper spotted plenty of restocking going on but said all the trolleys were carefully arranged so as to avoid obstruction. She was also impressed by "polite, friendly and helpful" staff who "knew exactly where the products were".

Our shopper at Waitrose in Horley said it was a "pleasure to shop there" despite what she felt was excessive air conditioning. The store would have given Tesco an even closer run for its money had it not been out of stock on the Bfree sweet potato wraps. Staff were friendly when helping her find items.

Morrisons Livingston impressed our shopper with "very smart and pleasant" staff who made eye contact and were careful with products. Although our shopper "has never been disappointed in this store" four items were out of stock.

The staff were also the stars at Asda's Holt Park store in Leeds. All of the staff members our shopper dealt with stopped what they were doing, listened intently and took her to the relevant aisles. However, the store lost marks for one out-of-stock and eight not-stocked products. The customer toilets could have been cleaner, too.

Availability was poor at Sainsbury's Perton store in Wolverhampton - five lines were unavailable. Our shopper painted a picture of "poorly stocked shelves", while some of the floor tiles were damaged and a number of unmanned trolleys caused obstructions.