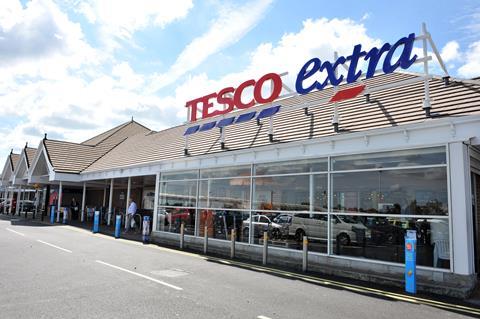 Tesco became the first retailer in six weeks to manage a full basket, helping it to edge ahead of nearest rival Asda with an impressive score of 84 out of 100.

The "bright" store in Bracknell impressed our mystery shopper with "large but tasteful" Christmas decorations and plenty of floor staff going about their jobs "productively and cheerfully". But two errors at the checkout, with bagels scanned twice and the gin not at all, lost Tesco points.

A perfect shop floor service score at Asda in Poole, where "nothing was too much trouble" for staff, was held back by restocking trollies and click & collect staff causing obstructions, as well as empty ­cardboard packaging on shelves and the floor. There was also one out of stock item and one not stocked.

Our shopper found the recently refurbished Sainsbury's in Exeter "clean and tidy", but many shelves in the fresh aisles were empty or had low stock levels, with a similar story in the chillers.

Morrisons in Cannock didn't stock four of the lines on our list and was out of stock on three more. The shopper was told by staff that the range in store had been trimmed to make room for a clothing department.

Waitrose in Worcester Park also suffered because of poor availability, with four products out of stock and another not stocked at the store. It also lost marks for the time taken to get through the checkout.

However, our shopper found the experience to be a "pleasant, stress-free shop" with "immaculately dressed", courteous staff.