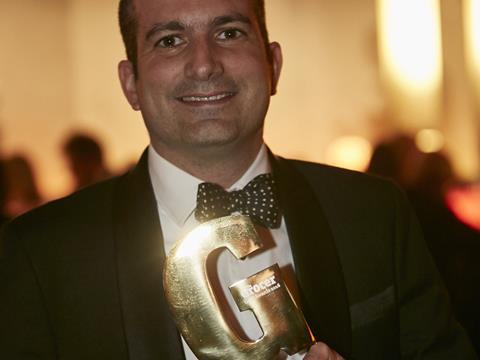 A big focus on building its brands, expanding its capacity and improving its customer proposition helped Ocado grow sales by 15% for a second consecutive year, with its customer base up by an impressive 20% in 2015 to over 500,000.

As a result sales topped £1bn for the first time, and profits grew 65% to £12m - despite an environment Ocado called "the most challenging we've ever seen".

Judges said the business had a "clear customer proposition" and praised its "good growth in new customers".

Ocado's focus on service, choice and value, is backed up by the numbers . In 2015, it delivered 95.3% of orders either on time or early. It increased its product range from 43,000 to 47,000. And through its Low Price Promise scheme, which compares prices with Tesco, and via its customer loyalty scheme Ocado Smart Pass, through which over half of its sales in 2015 came, customer recommendations increased from 70.6% to 75%.

Own brand was a particular success for the online retailer with sales up 17%. The average customer basket now contains five own-label products.

Non-food sales also grew 60%.

Other developments included the launch of a vegetarian page on the Ocado site, which allows vegetarians to find all suitable products in one place.

Ocado is also constructing new central fulfilment centres in Andover and Erith, which will take the number of centres from two to four.

Last but not least, Ocado is developing a series of packages to help other retailers develop online propositions, including in-store picking.