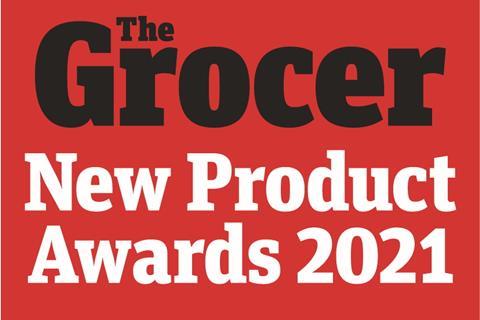 Entries are now open for the 2021 edition of The Grocer's New Product Awards.
The awards, which were created to showcase the absolute top tier of innovation in grocery, span 37 categories, from alcoholic drinks to household to food on the go.
To be eligible for these awards, products must have been introduced to the market or rolled out between 16 May 2020 and 16 November 2021.
All entries must be new to the UK – including reformulations, repositionings, significant repackagings or extensions of existing ranges.
The deadline for entries is 7 June 2021. You can enter through our dedicated website.
Entries will undergo a detailed examination from a panel of expert judges, who will score them on taste, appearance, texture, packaging and value.
The winners will then be announced at a luxurious ceremony at London's Hilton Bankside, on 16 November.
After the awards, all entrants will recieve a detailed report from the judging process.
Products that win an award will be given a winner's logo to use in their marketing and promotional materials, and will benefit from coverage in The Grocer online and in print.
For more information, click here.