22 - Gino D'Acampo

Brand: 57% Offline: 60% Online: 88%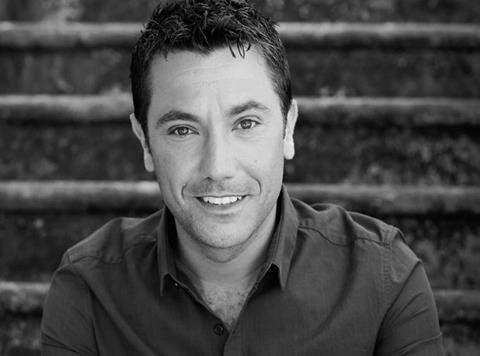 Gino D'Acampo is an Italian born celebrity chef and media personality, famous for his simple Italian cooking. Best known for TV shows such as Let's Do Lunch with Gino and Mel and Gino's Italian Escape, he also won I'm a Celebrity… Get Me Out of Here in 2009. D'Acampo has also had success with ready meals, including dishes for Tesco's Finest range. Last year he launched a range of pizza bases stocked by Asda.
Click here to return to the main list.