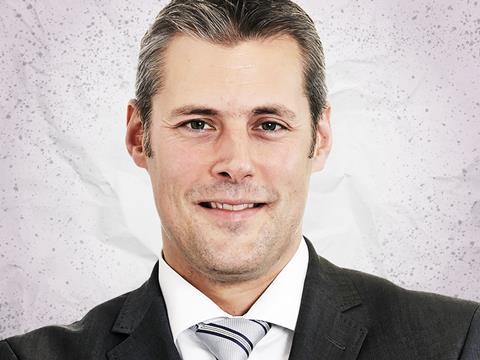 2↓

Matthew Barnes

UK CEO, Aldi

Last ranked: 1

Having masterminded Aldi UK's reinvention and rapid growth, Barnes is nearing the end of his first year as CEO. And it's been a huge success. Though profits actually fell, the major metric for now remains growing share and, despite the best efforts of the big four, there's no sign the appeal of Aldi's enhanced proposition is diminishing, with sales in double-digit growth and share increasing to 5.5% - overtaking Waitrose to become the UK's fifth-biggest supermarket.

Barnes continues to drive the business forward. In 2016 he plans 83 new stores (and they're smarter and larger than ever), and last month he ventured into online for the first time with wine.

Crucially, for all the efforts of the big four to close the price gap opened by Aldi (and Lidl) Barnes vows: "They try and fight us on price but they won't win, because they define our margin," he told The Grocer. "And we will be 15% cheaper."

While Aldi has not been immune from criticism, such as overflowing car parks and slowing sales, Barnes will know many retail CEOs further down this list would love to have too many customers beating a path to their doors. Productivity is best in class. And that 13.3% growth still looks fantastic compared with the negative numbers posted by the competition. Even if new stores are now solely responsible for growth, he'll be pleased they're getting up to speed quickly and knows there are many more to come. Barnes would likely have been less than happy to see Lidl's sales cruise past Aldi's in November. What will he do in response?