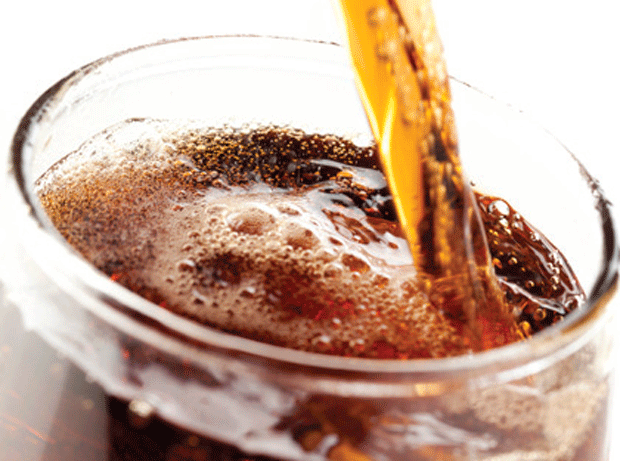 Sugary drinks and alcohol should be hit with taxation and advertising bans similar to those on tobacco products, a World Health Organisation report has said.
Governments of "high-income countries" should learn from successful strategies used to cut down on levels of smoking if they are to tackle a predicted "tidal wave" of cancer cases.
Launching its World Cancer Report 2014, a collaboration of more than 250 leading scientists from 40 countries, WHO said yesterday the experience of high-income countries showed that health promotion alone was insufficient in cutting down on the causes of cancer, which include obesity and high alcohol consumption.
"Adequate legislation plays an important role in reducing exposure and risk behaviours," said the report. "For instance, the first international treaty sponsored by WHO, the Framework Convention on Tobacco Control, has been critical in reducing tobacco consumption through taxes, advertising restrictions, and other regulations and measures to control and discourage the use of tobacco.
"Similar approaches also need to be evaluated in other areas, notably consumption of alcohol and sugar-sweetened beverages."
Report co-author, Dr Bernard Stewart, of the University of New South Wales, said there was a "crucial role of prevention in combating the tidal wave of cancer".
"Despite exciting advances, this report shows that we cannot treat our way out of the cancer problem," said co-author Dr Christopher Wild, director of the International Agency for Research on Cancer. "More commitment to prevention and early detection is desperately needed in order to complement improved treatments and address the alarming rise in cancer burden globally."
The WHO said that 8.2 million people worldwide died from cancer in 2012, and that 30% of cancers could be prevented. There were an estimated 14 million new cases of cancer in 2012; this could rise to 22 million annually in the next two decades.