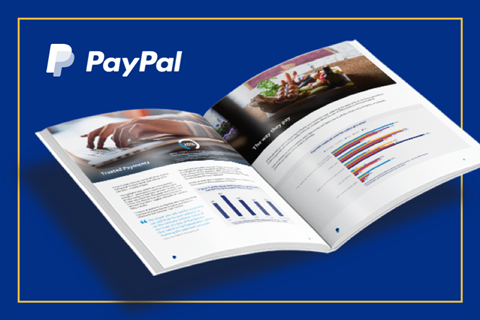 2021 saw up to 80% of customers in the UK ordering their groceries online and the UK grocery industry is changing like never before.

Today, customers demand fast, safe, and easy online shopping experiences – are you delivering on these needs? In this white paper, we draw on interviews with industry experts, studies of over 5000 online food purchasers, and plot the key contours of this new landscape – with a focus on the fresh opportunities and challenges for UK grocers.


Complete the below form to download the report
The Grocer may use your contact data to keep you informed of its products and services by email. You can withdraw your marketing consent at any time by clicking the unsubscribe link in such email or by sending an email to dataprivacy@wrbm.com. More information on our processing can be found in our Privacy Notice. By submitting this form, you acknowledge that you have read and understand our Privacy Notice.