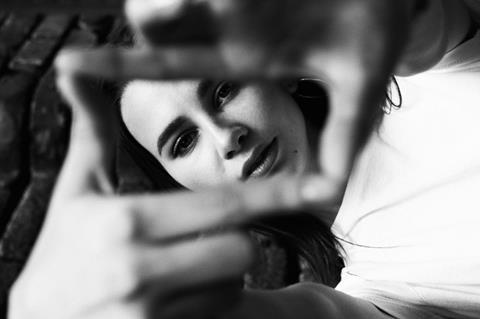 By 2020, 16-24 year olds (or Gen Z as many people refer to them), will represent 40% of all consumers. A tech-first audience who have been born into a fundamentally different world to us, they are the consumers of the future and their buying power will affect all brands' bottom line.

We are ZAK, we specialise in connecting brands to U30s and our recent survey found that nearly 50% of under 24s don't care about the food and drink brands they buy.

This White Paper explains how to truly connect with this audience – if you're an FMCG marketer looking to engage this group you can't afford not to read it!
The Grocer may use your contact data to keep you informed of its products and services by email or by phone. You can withdraw your marketing consent at any time by clicking the unsubscribe link in such email or by sending an email to dataprivacy@wrbm.com. More information on our processing can be found in our Privacy Notice. By submitting this form, you acknowledge that you have read and understand our Privacy Notice.