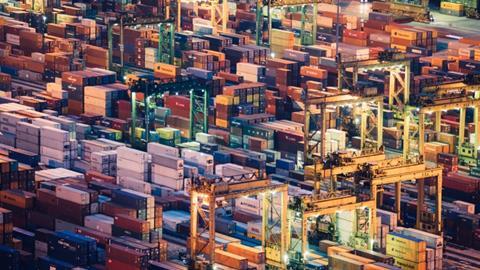 The UK food and drink supply chain is a dynamic model of speedy efficiency, so even a minor disruption can create a ripple effect that magnifies as it widens. In this whitepaper, the most catastrophic and high-profile supply chain breakdowns are examined to understand what went wrong and why – and, crucially, what lessons can be learned.
Download this free white paper to find out now
Company: Sage
Format: PDF
Length: 24 pages
Type: White Paper
The Grocer may use your contact data to keep you informed of its products and services by email. You can withdraw your marketing consent at any time by clicking the unsubscribe link in such email or by sending an email to dataprivacy@wrbm.com. More information on our processing can be found in our Privacy Notice. By submitting this form, you acknowledge that you have read and understand our Privacy Notice.