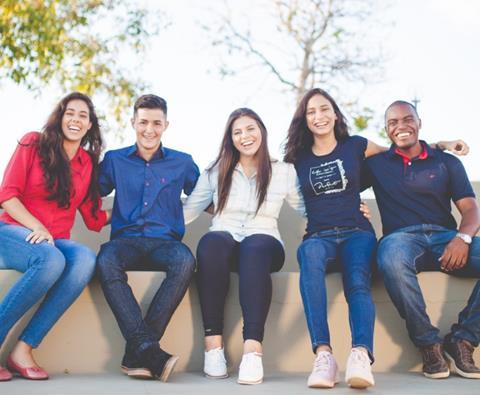 Customer profiles and purchasing habits are changing, traditional marketing channels are disappearing, and marketing budgets are being urgently redirected.

More than ever, brands successful in connecting with Gen Z will see the benefits of forming an emotional bond on which to build long-term customer loyalty.

Dig-In is contracted by 162 universities to supply the Dig-In welcome box to each of their students (460,000). The Dig-In app allows real time data tracking and market insights.

This report sheds light on significant behavioural shifts and trends in the youth market, and how this should inform strategy.


Download the full white paper here.
Company: Dig-In
Format: PDF
Length: 9 pages
Type: White Paper
---
The Grocer may use your contact data to keep you informed of its products and services by email. You can withdraw your marketing consent at any time by clicking the unsubscribe link in such email or by sending an email to dataprivacy@wrbm.com. More information on our processing can be found in our Privacy Notice. By submitting this form, you acknowledge that you have read and understand our Privacy Notice.