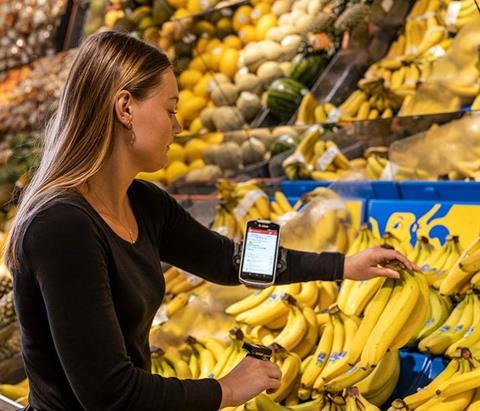 One of the biggest challenges in grocery e-commerce is profitability. The pandemic has increased volumes, but many retailers still need solutions to boost profitability.

In Sweden, even before the pandemic, many grocery retailers doing e-commerce were already profitable. Their labour costs, which are generally far higher than in the UK – often at £30/hr or more – have forced them to be not just efficient but hyper -efficient.

In this report from StrongPoint, you will learn what Scandinavian grocery retailers do differently to overcome their labour costs and achieve profitability – from order picking to last mile solutions to pricing.


Complete form below to download
The Grocer may use your contact data to keep you informed of its products and services by email. You can withdraw your marketing consent at any time by clicking the unsubscribe link in such email or by sending an email to dataprivacy@wrbm.com. More information on our processing can be found in our Privacy Notice. By submitting this form, you acknowledge that you have read and understand our Privacy Notice