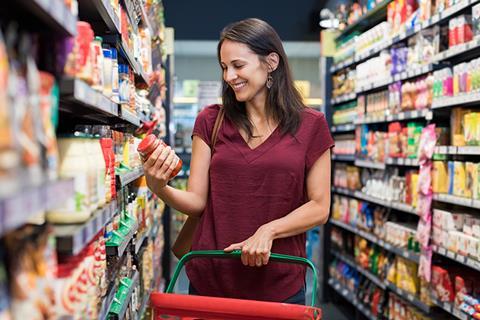 CPG businesses are flooded with data from diverse sources; but all this data is either not captured correctly, or rarely analysed to its true potential. As companies look to unearth opportunities in New Product Development, early access to emerging trends and market intelligence can give them a competitive edge. Coupled with Artificial Intelligence (AI)-powered technologies and advanced analytical tools, businesses can then unlock the true value of their data.

The paper explores how the latest AI technology is unlocking such insights for CPG companies to propel their innovation capabilities.

Download the whitepaper to know more.
The Grocer may use your contact data to keep you informed of its products and services by email. You can withdraw your marketing consent at any time by clicking the unsubscribe link in such email or by sending an email to dataprivacy@wrbm.com. More information on our processing can be found in our Privacy Notice. By submitting this form, you acknowledge that you have read and understand our Privacy Notice.