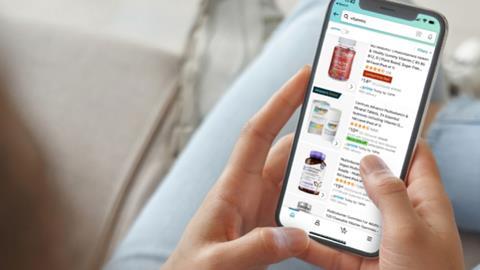 In the UK, Edge by Ascential expects Amazon to overtake Boots parent firm Walgreens Boots Alliance to become the top health and beauty retailer by gross merchandise value (GMV) sales by 2026.

Many brands in the health and beauty category don't have a third-party (3P) Amazon strategy and that's a big mistake. Simply, your business could be losing out on revenue and profit to these 3P operators, who may have for example, picked up your product on promotion and are now undercutting you on price.


To find out how to succeed on Amazon download the report below.
The Grocer may use your contact data to keep you informed of its products and services by email. You can withdraw your marketing consent at any time by clicking the unsubscribe link in such email or by sending an email to dataprivacy@wrbm.com. More information on our processing can be found in our Privacy Notice. By submitting this form, you acknowledge that you have read and understand our Privacy Notice