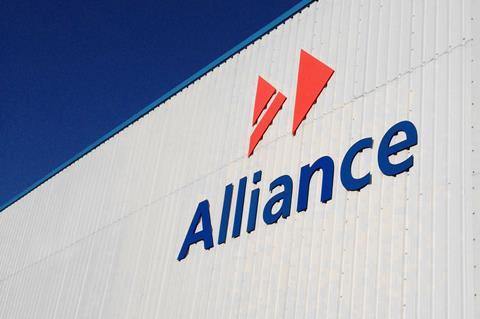 Hospitality wholesaler and distributer Alliance has acquired Romford-based business Payne Bros.
Founded in 1876, Payne Bros is a family business that specialises in supplying catering, bar supplies and hygiene ranges to the hospitality industry.
The business is expected to be intergrated into Alliance's existing UK regional and national network.
"This acquisition continues our growth plans in the UK and Ireland," said Alliance MD David Elder.
"Bringing Payne Bros into the Alliance family is an opportunity to further enhance Payne Bros service and product offering."
Alliance said Payne Bros was a service-focused supplier that had excellent and long-standing relationships with its customers due to its long history in the hospitality industry.
Payne Bros owner and CEO David Payne said: "As we looked to plan the future growth of our business, we identified Alliance as a company with similar values to ours, and one which mirrors our customer-focused approach.
"It will be a seamless journey for our customers and we look forward to being able to offer additional ranges and service initiatives in the future."
"Over the next two weeks, our teams will be in contact with our existing customers to explain the process in more detail, and I thank our loyal customers for their past and continued support."