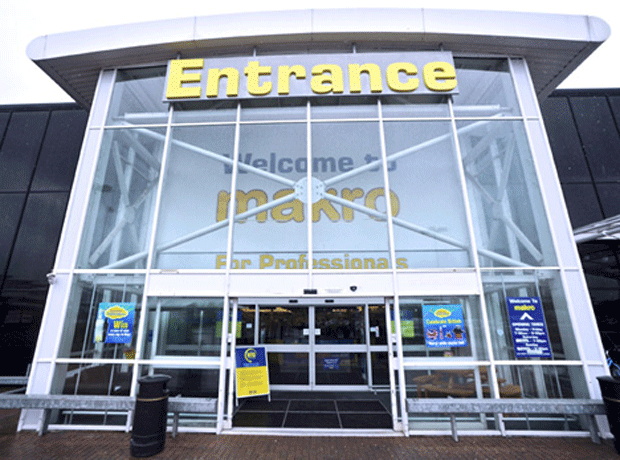 Booker has started integrating Makro and aligning prices to its own - in a move that's seen Makro's old tobacco prices rise sharply.

Booker CEO Charles Wilson said that despite only getting the go-ahead for the deal a month ago, the wholesaler had already held a management conference and was starting to introduce "the best of both" products and ranges into depots.

It has also begun to change its prices so they are the same across Booker and Makro depots. One independent retailer, who uses the Makro branch in Ipswich, contacted The Grocer after tobacco prices on brands such as Embassy No 1, Lambert & Butler and Amber Leaf had increased by as much as £2 per carton.

"Makro has a very small tobacco business," a Makro spokeswoman confirmed. "We have been running different prices in the UK. These have now been aligned to market prices."

Wilson added that the first big project for the enlarged business would be a pilot depot in Sheffield. The Makro and Booker branches in Sheffield are just 400 yards apart, so Booker plans to close the smaller Booker depot and use the excess space in the Makro depot to introduce a delivery area and Booker concession.

"Sheffield will be ready in a couple of months," said Wilson. "We will review that in the autumn before pushing ahead with the others. We should be finished in three years."

Booker estimates half of Makro's 15 depots will be used this way.