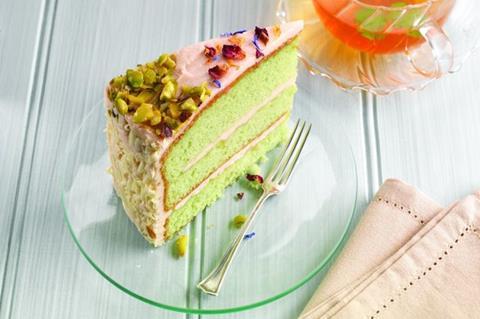 Caterforce has managed to completely recover the sales it lost following the departure of its fourth biggest member Kent Frozen Foods.
The foodservice buying group recorded annual sales of £524m for the year to the end of 2018, the same figure as the previous year.

This came despite the acquisition of Kent by US foodservice giant Sysco in April 2018. Caterforce said that growth from its remaining seven members of £54m had effectively cancelled out the impact of that deal.

The majority of the growth came from wholesalers Lynas Foodservice and Castell Howell, which added £40m between them.
Lynas was the best performing in the group, achieving sales growth of £28m boosted by the acquisition of Supreme Foods in 2017 and aggressive expansion plans. Castell Howell increased its sales by £12.4m.

Nick Redford, managing director at Caterforce, also attributed the year end performance in part to the growth of its own-label range, Chefs' Selections, which has developed into a £50m brand since launching in 2012.

Redford explained the group's strict selection policy had rejected 23 wholesalers wishing to join in the past year despite not yet replacing Kent Frozen Foods.

"We pride ourselves on working with our members and suppliers in a way that benefits everyone with the end consumer always in mind," he said. "We have an extensive distribution network and our strategic business model enables us to harness group synergies in the most effective way. This has significantly contributed to our recent achievements."