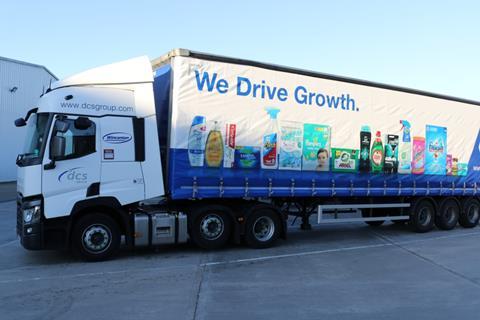 DCS Group has advised its customers on how to maximise sales from the continued antibacterial and cleaning trend.
During the latest instalment of its 'Destination Convenience' webinar series on 2 July, the distributor made a raft of recommendations designed to keep shoppers loyal as lockdown eases, focusing on the household category.
"Our research shows that the cleaning activity in homes is going to continue to grow," said DCS chief commercial officer Clare Bocking. "If we focus on providing a good range of these products in a visible place in-store, it will reassure shoppers that convenience stores are putting health and safety first and will keep shoppers coming time and time again."
DCS's recommendations include stocking specialist cleaning products such as limescale remover, oven cleaner and drain unblocker to encourage shoppers to move away from a top-up to a 'core and more' offering.
It also suggested convenience retailers should offer a range of value to premium dishwasher and washing-up liquids, encourage premium upsells of laundry and fabric conditioners, and offer value by selling larger pack sizes.
It also recommended the introduction of an antibacterial bay in order to bring all relevant products together.
Bocking added: "The webinars equip our customers with the tools and information they need to drive sales in wholesale depots and convenience stores.
"The results and feedback from our first webinar were fantastic which resulted in hundreds of new listings and more buyers taking part in our household and laundry webinar. This success has led us to planning more bespoke category webinars and the next one will take place on 22 July with the focus on the baby category."