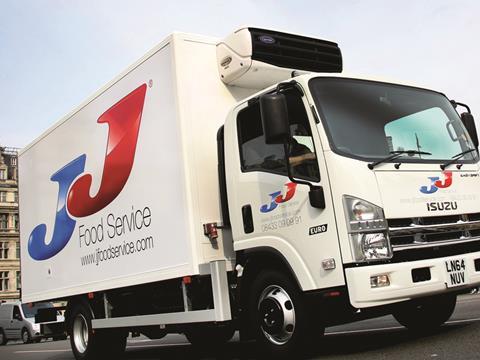 JJ Food Service is creating a new glass-fronted "shop area" at its Enfield depot to display fresh meat, including beef, lamb, chicken and pork.

The 350 sq ft display area will allow the foodservice operator to show products customers can currently only see on its website and in its brochure.

JJ would "probably" roll the new display area out to its other seven depots if successful, added group general manager Terry Larkin.