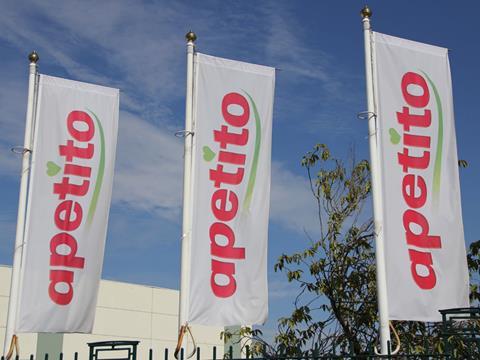 Apetito, supplier of hot meals to hospitals and care homes, has made a substantial investment in preparation for a no-deal Brexit for the second time this year.

The Wiltshire-based distributor, which supplies 46,000 hot meals daily to NHS patients, is doubling stock levels of raw materials that it considers to be at high and medium risk of disruption in a no-deal scenario.

Apetito has analysed the 700 items used to make its products and will begin to stockpile an average of eight weeks' worth of raw materials.

An extra week of finished goods will be stored, increasing the ready meal supply to six weeks.

This level of preparation mirrors the plans Apetito rolled out ahead of the 29 March deadline, which cost £5m.

In January the supplier contracted an additional 1,700 pallet spaces of frozen storage at a cost of £100,000 for six months. It has since kept this space, and it will be used to house the extra finished products and raw materials.