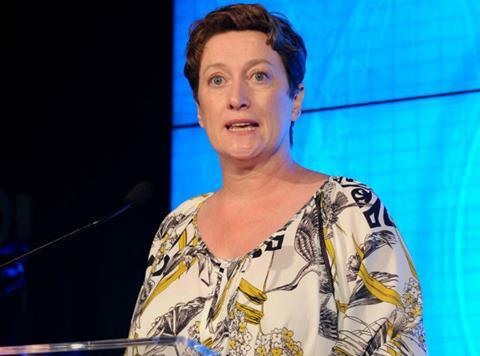 The Scottish government has named 42 wholesalers that have shared in a grant pot of £5.5m.
Five businesses received the maximum £500,000 relief, with the remaining £3m shared out between 37 operators. The smallest grant was just shy of £8,000.
The Grocer understands applications for aid via the Food and Drink Resilience Fund totalled around £15m, with the Scottish Wholesale Association calling for further financial support.
The Scottish government increased the initial fund of £5m by £500,000 following the volume of applications in December.
SWA chairman Julie Dunn's company Dunns Food & Drinks was one of the wholesalers to receive £500,000, alongside William Morton, Allson Wholesale, JB Foods and Braehead Foods.
Other sizable grants went to Food Options UK with £270,000, The Williamson Group with £332,000, while Sutherland Brothers received £172,000.
"We have requested a multimillion-pound top-up because at the time of the applications wholesalers anticipated their businesses would be open but operating at reduced capacity," said SWA CEO Colin Smith. "The lockdown announcement in January changed this.
"The oversubscription shows the need of our members. We were involved in the application process and it was all done fairly. The payments show the amount of loss in the sector and the amount that is needed to keep going."
Braehead Foods made 70 redundancies last year after the majority of its customer base was shuttered, cutting its workforce in half to 90.
"We are very humble to have received this money," said Braehead Foods MD Craig Stevenson.
"This is what has kept the business going. I was at the stage where we were looking at calling in the administrators at the end of November. This has been an emotional rollercoaster."
He added: "It's great that the Scottish government has recognised our need, we were falling through the cracks. But our applications were based on trading through January to April, not a total shutdown. Because of which we really need more help."