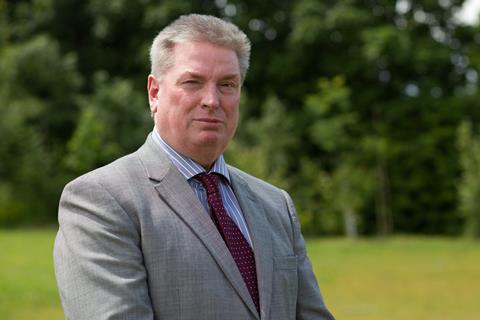 Long-serving Unitas trading director John Baines has announced he will retire in May 2022.
Unitas said Baines had played a "pivotal role" in the group since he joined what was then Nisa Today in 1994. The wholesale stalwart assisted with the group's split from Nisa and its subsequent merge with Landmark in 2018 to form Unitas Wholesale.
"I have spent many enjoyable years working in the wholesale sector and have made many friends along the way; however, it is now time for me to spend more quality time with my family," said Baines.
Unitas MD John Kinney added: "I have worked with John since I joined Today's back in 2011 and John has been instrumental in the formation of Unitas and I fully respect John's wishes to retire and thank him for the support he will continue to provide while we recruit his replacement."
The recruitment process for Baines' role is currently underway.