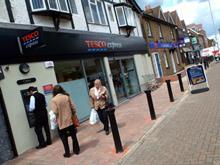 Tesco CEO Dave Lewis can put to bed, at last, his investigation into Tesco's accounting scandal…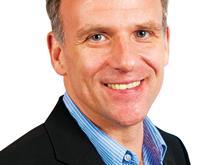 If Dave Lewis was feeling the heat today when faced with baying hordes of press and City analysts, he certainly didn't show it.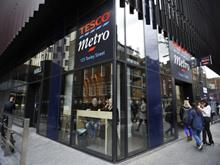 Everyone knew Tesco's day of reckoning would be bad, but the sheer scale of the problems afflicting the UK's biggest super…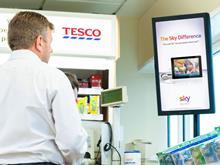 It is good news for the retail sector and private label that Tesco has revamped its new 'BD Beauty Secrets' range…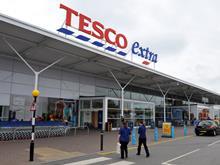 As Tesco grapples with the fallout from its discovery of a £250m hole in its accounts, we chart the progress of the story so far.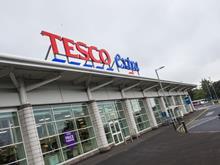 The anticipation around Thursday's half-year announcement from Tesco shouldn't overshadow the importance of taking a long-term view.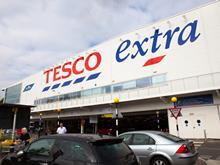 How Tesco must wish that everything would go as smoothly as the Strictly Come Dancing event it put on…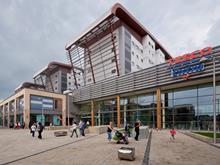 An eerie silence has descended over grocery. One supplier called Tesco "leaderless" this week…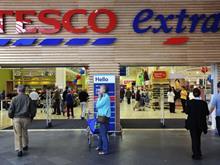 In the aftermath of Tesco's £250m profits overstatement, we thought we would take a look at in-store trading.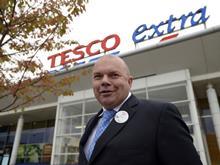 As far as I'm concerned I could do with more space. We're the premier store in the area…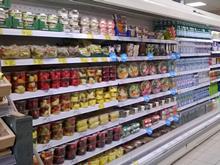 Nineteen points ahead of Sainsbury's, Tesco Portsmouth took the win this week…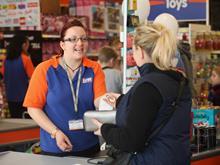 Catherine Shuttleworth's points are well made…