The Grocer looks at the big questions facing Tesco after its £250m profit overstatement and what happens next for the beleaguered supermarket.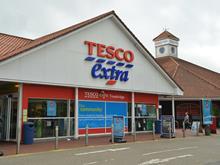 As soon as the deeply thrilling news that a man had made a lady pregnant hit on Monday, Tesco was on it…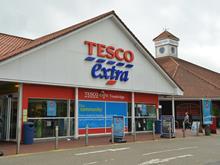 Tesco still commands about £1 in every £8 spent on all UK retail spending…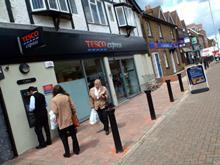 Regarding 'Tesco unveils word cloud wine descriptions…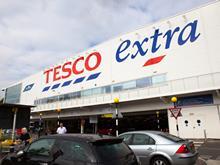 I have been with the company for many years and seen lots of great changes…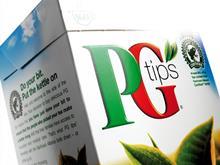 Dear Dave, I am a box of PG Tips and, in your first week in the job, I embody what's gone wrong at Tesco…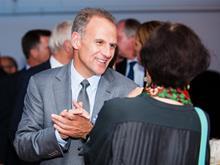 The Grocer fields your emails to new Tesco boss Dave Lewis, from Tesco team leaders to leading brand consultants and industry analysts.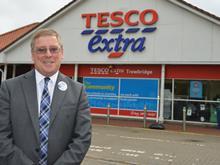 We're in line for refurbishments and the builders have been here for two weeks…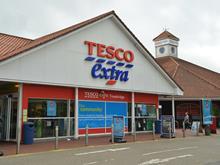 A strong fresh produce section helped Tesco Trowbridge secure the win this week…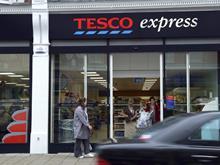 If Dave Lewis were under any misapprehensions as to the size of the challenge, his first week will have set him straight…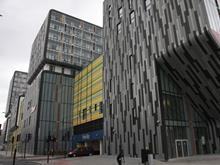 A Tesco store has picked up the dubious award of the UK's ugliest building.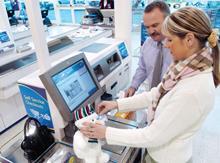 Tesco's savage dividend cut on Friday signifies that the supermarket sector's industry leading dividend yields are no longer sustainable.