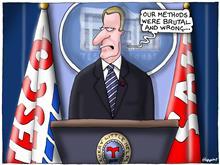 There are four rules to rebates," an ex-buyer once told me. "1. Get a rebate. 2. If you have one increase it…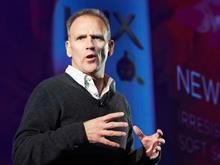 The £263m accounting scandal might, in the long run, not prove to be the most important black hole CEO Dave Lewis has to fix if he…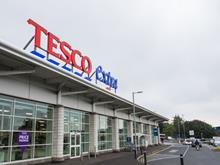 We look at analysts' reaction to Tesco's latest profits warning and where this leaves Dave Lewis' plans to turn around the ailing grocery giant as we head into 2015.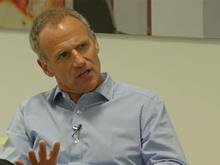 Such was the scale of its problems and so abrupt his arrival, that some analysts had not even finished writing their "to do list" …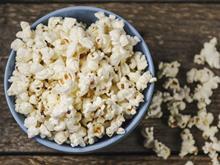 Tesco has raised a few hackles this year. But few will have been expressed as beautifully as a letter written by two stude…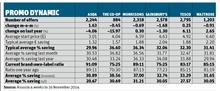 Tesco is continuing to try and promote its way out of trouble while some of its rivals are keeping their festive…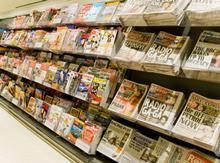 I'm a dad. And, as such, have had many worries for my children over the years. An early one was whether my son would ever…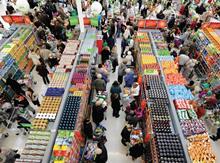 Goldman Sachs' contention that the supermarkets needed to cut 20% of retail space created plenty of headlines this week, but the bank's suggestion that the industry could be ripe for consolidation went almost unnoticed.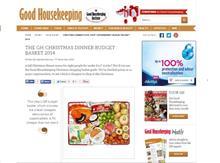 On Monday morning, Good Housekeeping revealed the price of a Christmas dinner for eight this year -– just £2.66 a head…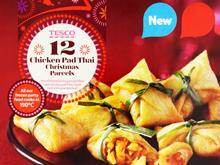 Own-label is driving the growth in the chilled world foods markets, with almost 50 lines added to the ready meals category…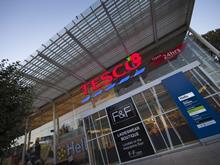 The competition for the big Christmas shop has begun – all the supermarkets have now had the big reveal for their ads…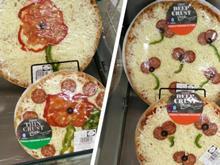 A well-meaning Tesco pizza preparer rolled out these rather crass (if, it must be said, delicious-looking) tributes to the…