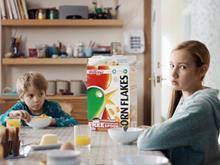 In September 2011, then Tesco UK boss Richard Brasher announced a £500m onslaught against its rivals, which he claimed…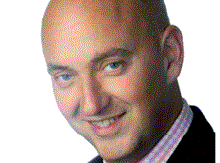 With the festive five, Tesco started on a journey to prove less is more…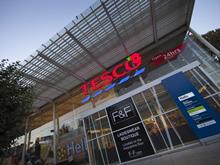 What Goldman Sachs called "capacity exit" has come to pass, but the question remains, has Tesco done enough?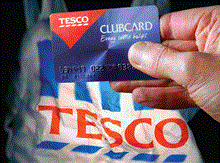 Tesco's decision to beef up its in-house corporate finance is as clear an indication as any that the restructuring job at the under-pressure supermarket is far from over.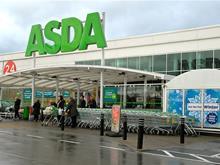 Earlier this month Asda, Tesco, Sainsbury's and Waitrose announced major pricing initiatives…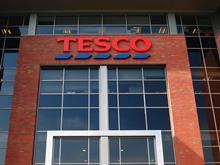 We look at analysts' reactions to Tesco's Christmas trading update to see whether Dave Lewis' new strategy has won over – or at least reassured – the City.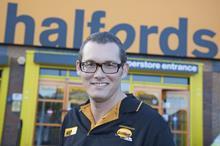 The departing Halfords CEO seems to have a way with people, and that might be exactly what Tesco needs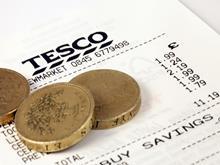 Will the beleagured giant enter into the price wars?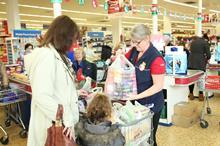 With Tesco, Sainsbury's and M&S all set to report declining sales again this week, the food retailers would be forgiven for fearing this year looks just as grim as 2014.
Tesco boss Dave Lewis must have wished a few times in the last few months that he could call on some help from above…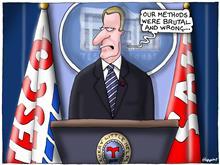 There are four rules to rebates," an ex-buyer once told me. "1. Get a rebate. 2. If you have one increase it…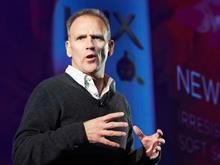 The £263m accounting scandal might, in the long run, not prove to be the most important black hole CEO Dave Lewis has to fix if he…