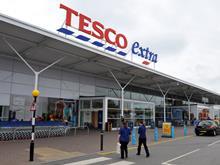 Behind the shocking headline numbers, the "dinosaur" Extra stores are bucking the accepted industry narrative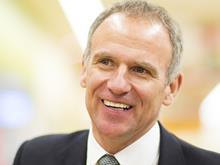 In this specially extended web version, Adam Leyland talks to Dave Lewis about his first months in the job, and what's next for Britain's biggest supermarket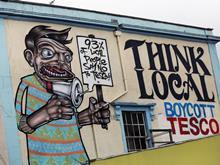 With the supermarket chain in contraction as sales slide, is the work of the vociferous pressure group now done?…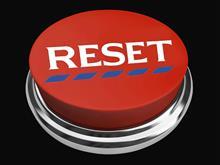 Despite speculation and excitement over new Tesco chairman, it's Lewis who'll take responsibility
Shares in Tesco and Morrisons shot up this week after data showed the beleaguered supermarkets enjoying significantly impr…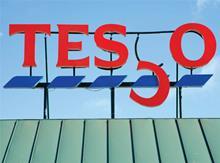 The Tesco financial reporting misdemeanours have had fascinating repercussions…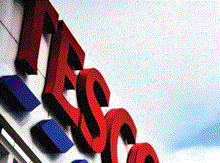 Tesco is seeing the twin benefits of a focus on price as well as availability (improved as a result of reduction…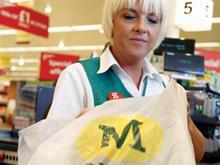 Under fire from new challengers like Aldi and Lidl, such gold plated pensions are simply too expensive to offer for retailers to offer in the current market.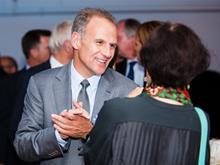 Much hand-wringing has occurred at Tesco's closures and abandonments, but can the supermarket fairly be blamed?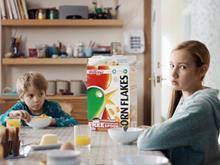 In September 2011, then Tesco UK boss Richard Brasher announced a £500m onslaught against its rivals, which he claimed…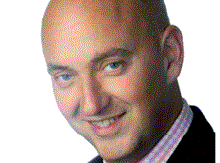 With the festive five, Tesco started on a journey to prove less is more…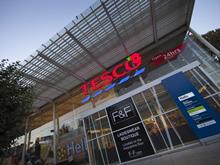 What Goldman Sachs called "capacity exit" has come to pass, but the question remains, has Tesco done enough?