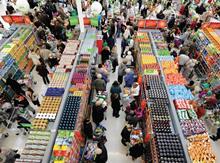 Goldman Sachs' contention that the supermarkets needed to cut 20% of retail space created plenty of headlines this week, but the bank's suggestion that the industry could be ripe for consolidation went almost unnoticed.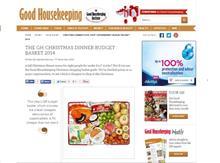 On Monday morning, Good Housekeeping revealed the price of a Christmas dinner for eight this year -– just £2.66 a head…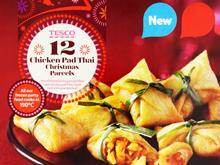 Own-label is driving the growth in the chilled world foods markets, with almost 50 lines added to the ready meals category…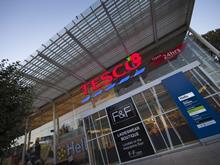 The competition for the big Christmas shop has begun – all the supermarkets have now had the big reveal for their ads…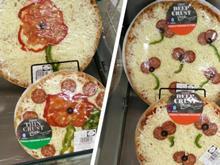 A well-meaning Tesco pizza preparer rolled out these rather crass (if, it must be said, delicious-looking) tributes to the…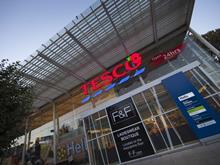 Schadenfreude is not an attractive character trait and I hope that I have avoided it…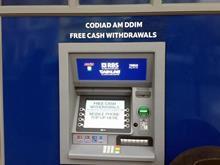 You'd expect a cash machine to give you only one thing. Cash, right?…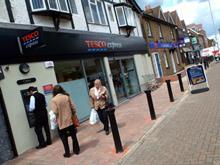 Tesco CEO Dave Lewis can put to bed, at last, his investigation into Tesco's accounting scandal…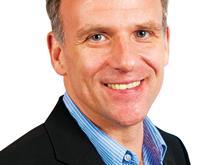 If Dave Lewis was feeling the heat today when faced with baying hordes of press and City analysts, he certainly didn't show it.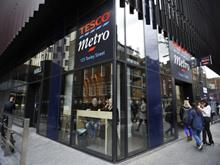 Everyone knew Tesco's day of reckoning would be bad, but the sheer scale of the problems afflicting the UK's biggest super…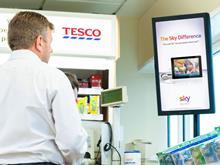 It is good news for the retail sector and private label that Tesco has revamped its new 'BD Beauty Secrets' range…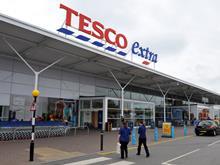 As Tesco grapples with the fallout from its discovery of a £250m hole in its accounts, we chart the progress of the story so far.