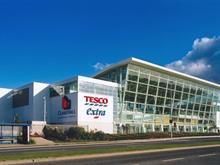 It's been a quiet week for Tesco, so Britain's biggest supermarket has been stirring up some social media 'noise'…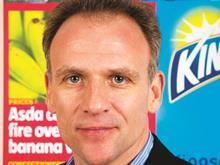 The beleaguered Tesco CEO always seemed to be pictured wearing the resigned expression of Oliver Hardy…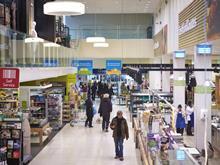 As a report claims Tesco CEO "had to go" because his store turnaround under-delivered, The Grocer looks at how the wheels came off.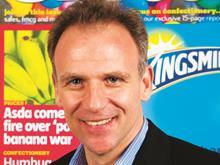 The Grocer dubbed him 'Drastic Dave' when he axed 300 jobs in 2007 as UK & Ireland chair, and halved the number of SKUs…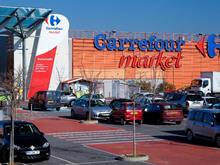 French giant sold off international operations and simplified offer…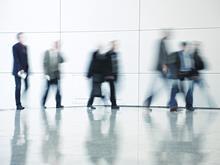 Dishearteningly for Philip Clarke, Tesco shares rose on Monday after his departure was announced…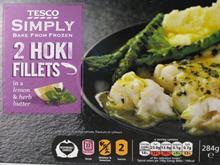 The convenience and ease of cooking helped boost pre-trial interest among consumers…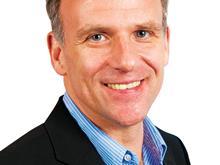 Much has been made of incoming Tesco CEO Dave Lewis' lack of retail knowledge – but you don't spend 27 years at Unilever without picking up a thing or two about retail.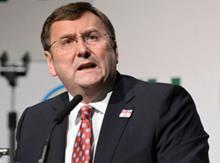 There could be no doubt about Philip Clarke's passion for Tesco and his commitment to turning its fortunes around.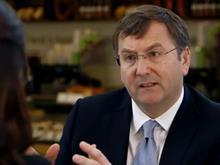 The immediate jump in Tesco's share price after the axe fell on Philip Clarke this morning seemed almost cruel.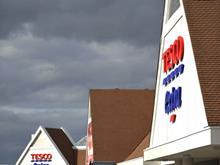 If I ever have a rough day at work I often cheer myself up by thinking, well, at least I'm not Philip Clarke.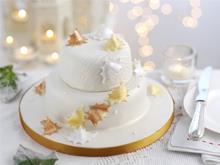 Last Christmas it gave you Tesco Finest's relaunch but this year Tesco is putting the emphasis on its mid-tier Tesco range, with a 'style for less' theme across food and non-food.