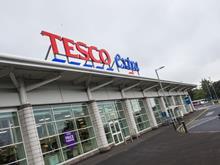 The anticipation around Thursday's half-year announcement from Tesco shouldn't overshadow the importance of taking a long-term view.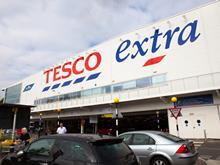 How Tesco must wish that everything would go as smoothly as the Strictly Come Dancing event it put on…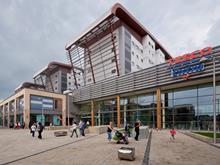 An eerie silence has descended over grocery. One supplier called Tesco "leaderless" this week…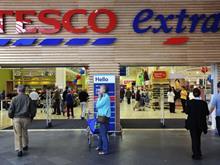 In the aftermath of Tesco's £250m profits overstatement, we thought we would take a look at in-store trading.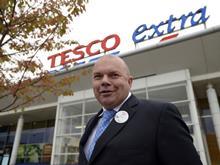 As far as I'm concerned I could do with more space. We're the premier store in the area…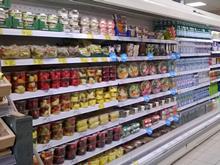 Nineteen points ahead of Sainsbury's, Tesco Portsmouth took the win this week…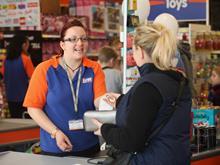 Catherine Shuttleworth's points are well made…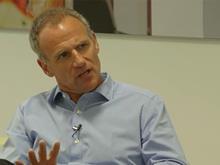 Non-exec appointments are rarely considered particularly newsworthy, but everything Tesco does at the moment seems to grab the headlines.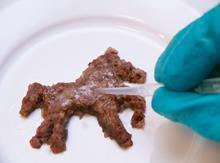 My view on the Tesco meat cross-contamination results (thegrocer.co.uk, 25 September) is probably different to most…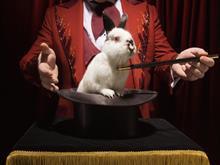 A lot of tricks of the trade used by Tesco to extract money from suppliers are common practice. So where has it gone wrong?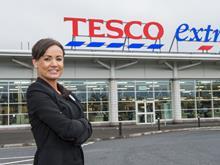 We're the first Tesco store in Northern Ireland to get a new Beauty World…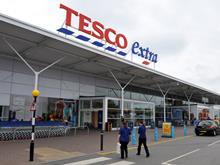 "When sorrows come, they come not single spies but in battalions," according to Shakespeare…