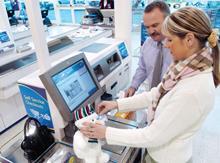 Tesco's savage dividend cut on Friday signifies that the supermarket sector's industry leading dividend yields are no longer sustainable.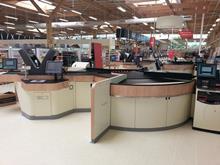 Tesco's store refresh programme has been thrown into doubt by the board's decision to cut £400m from the scheme.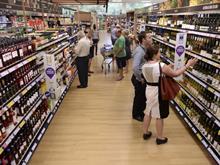 Where do today's shock announcements from Tesco leave the retailer's turnaround strategy?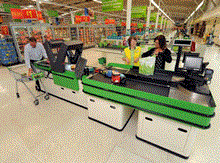 Asda once again offered the cheapest basket, but Tesco has leapt from mid-table for the first time in seven weeks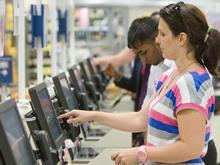 The latest refreshes may target commuters and City types but Tesco says they carry key lessons for its national estate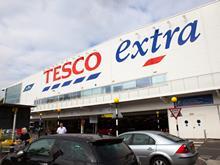 The Kantar Worldpanel supermarket shares figures tomorrow could indicate that Tesco has finally hit rock bottom and has begun the slow process of recovery.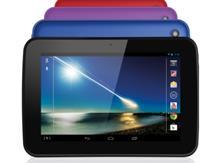 Tesco's Hudl tablet made headlines with the news that a security flaw meant that users' sensitive data could retrieved even after performing a factory reset on the device.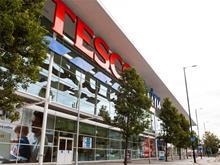 The announcement of Philip Clarke's pending departure from Tesco was melancholy for all concerned…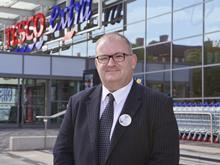 Before we opened this store last November, we worked with Jobcentre Plus to train and employ 76 local people…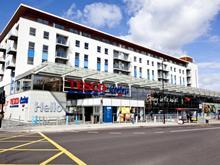 The common impression is that Lidl's no frills offer means it doesn't do customer service…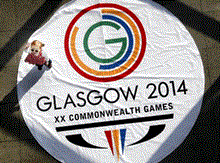 The Commonwealth Games in Glasgow are over – and were a great success, apparently…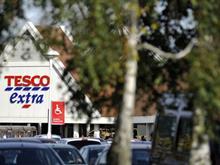 Sir: I think Dave Lewis will do a better job than Clarke did, and I hope he proves everyone wrong…