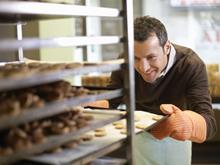 The food and drink industry has to step up and keep stressing the huge ramifications not just for the current workforce but for the skills and people it needs in the future too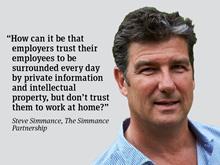 Why, in the majority of grocery employers, is working from home such a mute subject?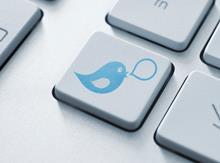 It can be easy to think that simply being a 'connection' or a 'follower' means you have a relationship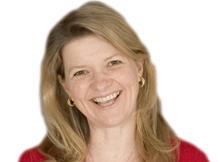 Humans have in-built needs quietly directing our thoughts, beliefs, behaviours and actions, like an internal GPS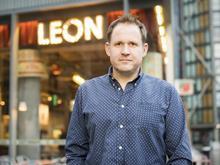 The co-founder of fast food chain Leon finds time to churn out cookbooks and columns and campaign to end sloppy school meals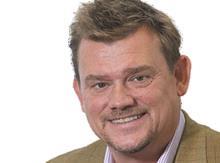 As a business leader, I like to think Easter represents regeneration within a working context…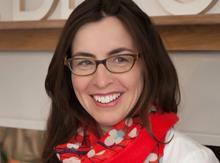 It's a hurricane of choice, direction and management – equally exciting and challenging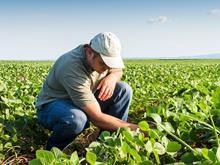 Sir, There are approximately 75,000 non-UK workers employed seasonally in the UK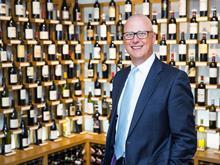 Two years ago, the oldest bottle shop in London was in trouble. It turned to former Tesco wine director Dan Jago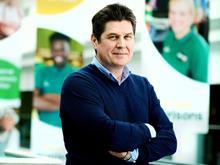 Group commercial director Darren Blackhurst has helped Morrisons turn a corner. How has he done it?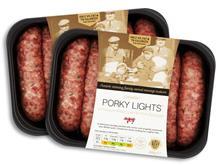 Sir, Slimming World does not endorse any products and we certainly do not, and have never, endorsed Porky Lights sausages