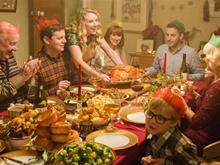 Which of the supermarkets 'won' Christmas is a fight decided at the tills, but the winner of the battle in the City comes down to expectations.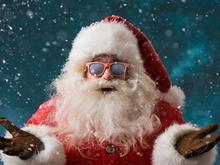 All of the major food and drink retailers have come through the crucial trading period in decent fettle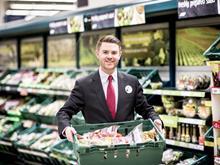 Our roundup of how leading retail and City analysts reacted to Tesco's latest quarterly update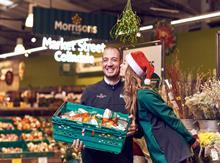 Ahead of a busy week of grocery trading updates there are good reasons to think the supermarkets had a far better time of things over the festive period.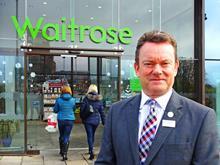 "It is about setting the right tone and looking to lead by example"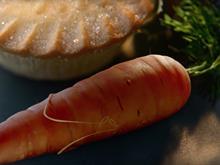 Tesco impresses our panel in part one of our Christmas ad review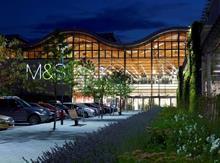 But is there a gap for 200 more M&S Simply Food stores?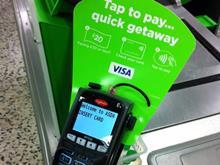 Asda suffered a major breakdown to its card payment systems over the weekend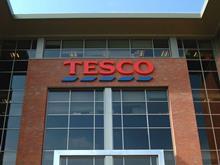 Tesco revealed its pension deficit ballooned an eye-watering £3.2bn to £5.9bn in the first half, but what does it mean for the turnaround at the supermarket?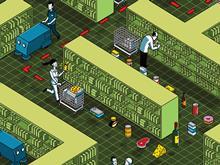 After years of talk and trials, the big four are rolling out smartphone apps designed for the shop floor
Dave Lewis hailed its first-half results as proof the retailer was "out of crisis". Here are the big six questions raised by today's announcements