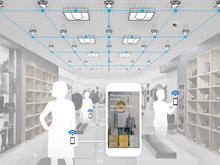 From virtual reality concepts to checkout-eliminating technology, here are the most significant trends showcased at Shoptalk
It's not unheard of for supermarkets to focus on non-food departments to boost sales and footfall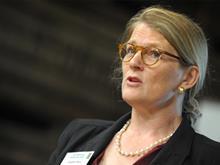 Christine Tacon has done a u-turn on forecasting, now the "number one issue" despite last year's all-clear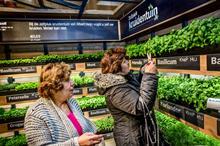 Rich Ford of Sherlock Studio picks four examples of experiential retail done well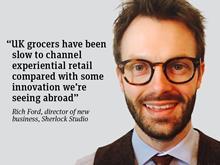 Bricks & mortar retailing is dead. Or that's what we read. But in the food sector, that's far from the truth.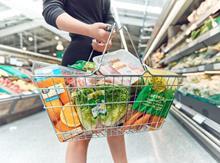 The industry-wide deflation that has gripped the grocery market since mid-2014 fell back to zero in the month to 1 February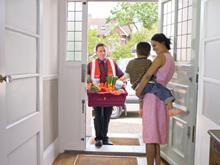 Sainsbury's handled the chaos well overall - but it could have done with being a bit more proactive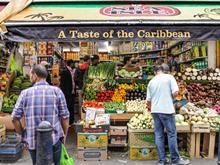 With small shops facing eye-watering rates increases, how has this happened, and should the BRC have done more to stop them?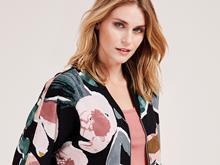 Modern consumers demand appealing designs as well as prices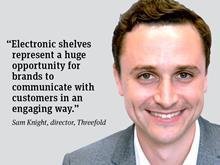 Digital signage creates the opportunity for grocery retailers to deliver dynamic pricing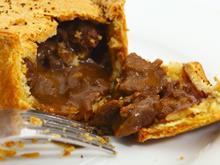 A few weeks ago, no one had heard of Sutton United's sub goalie Wayne Shaw