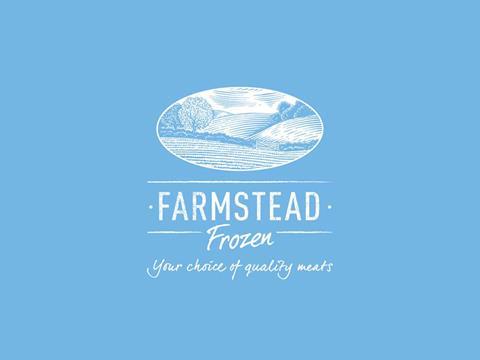 Bidfood has launched a new frozen meat range under its own-label Farmstead banner.

Spanning 30 lines, the butchery-style products include frozen beef, chicken, minced beef, lamb, pork sausages and burgers.

The new Farmstead lines share the logo used for Bidfood's own label fresh game, but with the colour changed to polar blue to match the frozen meat industry standard's colour.
"We are excited to have extended our range of Farmstead products to include 30 frozen meat lines this month," said Bidfood brand controller Andy Small.

"Trust, consistency, quality and value are essential ingredients for a meat supplier and we are serious about instilling these values across the Farmstead range. With over 300 fresh meat products available, extending our offering by adding a number of raw, butchery-style frozen products will help us to drive further growth and increase choice under the credible proposition Farmstead has now established."

The move follows Bidfood Scotland's addition of 35 further dairy and egg lines in October.