With just over a week until The Grocer's exclusive webinar on how best to prepare for Brexit, time is running out to register.

Taking place on Thursday 29 November at 11am, the webinar will see experts from the supply chain, customs, tariffs, labelling, immigration and labour, as well as a former minister of trade, offer insight into how to prepare for Brexit. Attendees can quiz the panel on issues such as imports and exports, supermarket negotiations, pricing and inflation, stockpiling, contingency planning, alternative supply, standards, health and organic certification, to name but a few, as the prospect of a no-deal looms ever larger.

There will also be downloadable materials available after the webinar to further help in your preparations, whatever the outcome. So who will be discussing all things Brexit will The Grocer's editor, Adam Leyland?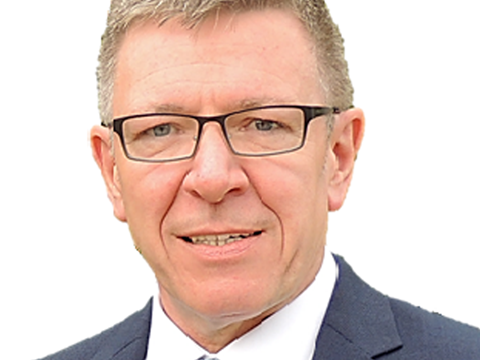 Robert Hardy, commercial director, Oakland Invicta
With more than 35 years' experience in customs, borders and European logistics, Hardy currently works with many large brands to prepare them for Brexit and is an advisor to the Institute for Government and Inter Trade Ireland. He is also a registered international trade expert with the EU Commission.
Hardy's previous roles include senior positions at Eurotunnel, P&O Ferries and Nagel-Group, and he has been involved in various aspects of trade and freight flow. Until 2017, Hardy ran the customs terminal at the Port of Dover. He's now a full-time Brexit advisor.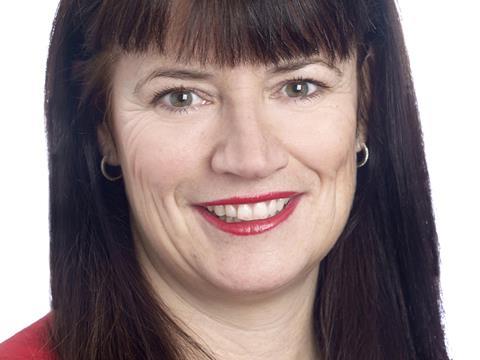 Lisa Hooker, UK leader of industry for consumer markets, PwC UK
Hooker leads PwC's retail and consumer division, and specialises in mergers and acquisitions. She is one of the Brexit representatives for PwC UK and is passionate about understanding the challenges of diverse business models. Hooker has worked across a vast variety of the UK's biggest brands in multiple geographies, including Sainsbury's, Morrisons, Iceland, Holland & Barrett, New Look, Tiger (Denmark), Premier Foods and Ole & Steen (Denmark).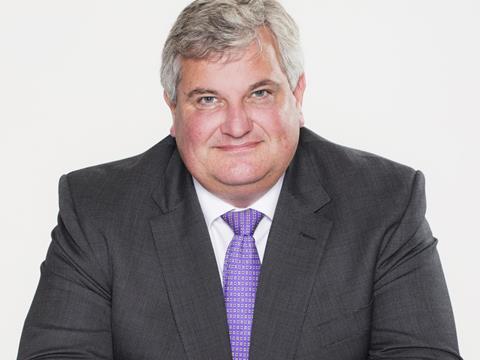 Lord Mark Price, former Waitrose MD and trade minister
After becoming a member of the Waitrose board in 1997, Lord Price was appointed MD of Waitrose in 2007 and the role of deputy chairman of the John Lewis Partnership was added in 2013.

Price retired from the John Lewis Partnership in 2016 and became minister of state for trade and investment in February 2016 by then-prime minister David Cameron, and was reappointed twice by current prime minister Theresa May as minister of state for trade policy following the EU referendum.

After stepping down from government in September 2017, he has been chairman of Business in the Community and The Prince's Countryside Fund. He was also named commander of the Royal Victorian Order in the 2014 New Year's Honours and appointed a Life Peer in February 2016.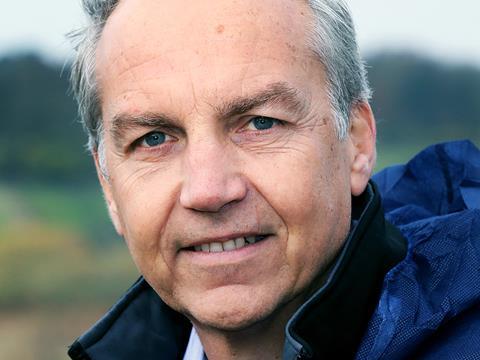 Steve Francis, CEO, Patisserie Valerie

Francis has just been hired as bakery chain Patisserie Valerie's new CEO. This comes as a fraud inquiry into a near £40m black hole in the company's finances started last month, followed by then-CEO Paul May stepping down with immediate effect.

The former Tulip CEO, known as a turnaround specialist, has been credited with reviving the fortunes of the pork giant.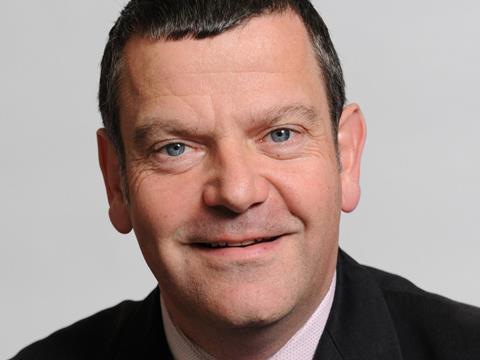 Tim Rycroft, chief operating officer, Food & Drink Federation
Rycroft joined the Food & Drink Federation (FDF) as corporate affairs director in September 2015, and was promoted to COO in September 2018. Prior to that he held senior corporate affairs roles, such as with InterContinental Hotels Group as director of communications, Europe; Diageo as corporate relations director, GB, and Boots Healthcare International as head of corporate affairs. Rycroft was also a special political adviser to the government for three years.
The webinar will take place at 11am on 29 November 2018. Click here to register.