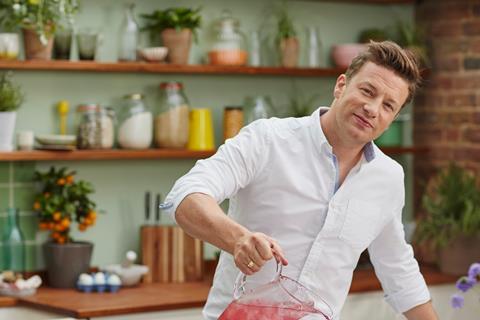 A Jamie Oliver-backed NFU petition urging the government to safeguard UK food standards was approaching one million signatures as The Grocer went to press this week.
The petition was launched after amendments that would have enshrined UK food standards in law were voted down when the government's Agriculture Bill passed through the Commons last month.
More than 930,000 people had signed the petition by Thursday evening following Oliver's support last weekend – where he urged Boris Johnson to avoid "opening the floodgates" to lower-quality food imports and "take a fresh approach to the Agriculture Bill".
Ahead of the Bill's second reading in the House of Lords this week, NFU president Minette Batters applauded Oliver's intervention, while urging the government to reconsider its position.
"We are now at the eleventh hour. Winning this battle in the court of public opinion is where this now lies," she said.
"We are talking right across NGOs, farming organisations and with consumers to make this case. We are pulling on every lever on behalf of farmers to land this message and pave the way for a future that is about achieving carbon neutral food by 2040."